Introducing
Leftovers' Best Friend™
Warm your soul with honest ingredients and real flavor this holiday season.
Good Fats from
plant-based oils
Real, High-Quality
Ingredients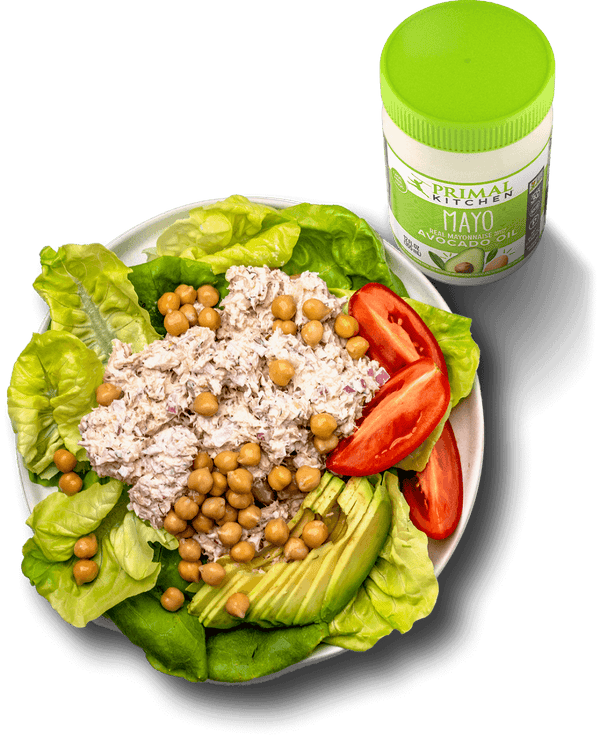 Eat like your life depends on it.
Mark Sisson started Primal Kitchen with a simple mission: to change the way the world eats. Our life and our overall wellness are defined by the thousands of choices we make for ourselves and for our families every day, and choosing real food.
Ingredients You Recognize.
At Primal Kitchen we believe in using real, high-quality ingredients so you can enjoy your favorite, classic sauces, dressings, condiments and pantry staples with confidence.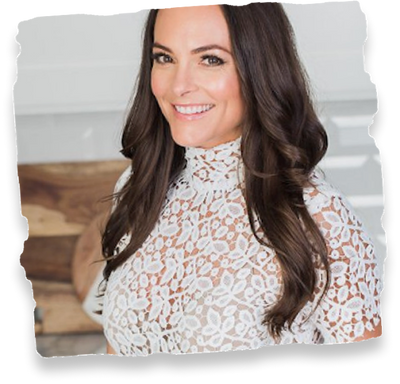 "My favorite condiment brand in the business! Primal Kitchen makes it so easy to make real-food choices for your family; no need to spend hours in the kitchen or sacrifice on flavor."
Kelly LeVeque
Holistic Nutritionist and Celebrity health coach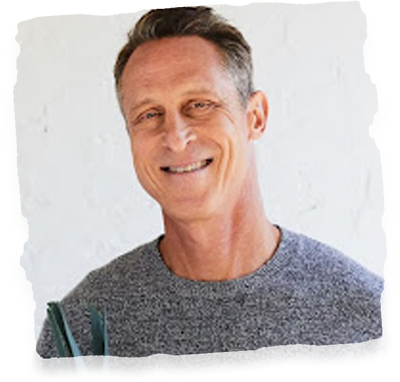 "So many condiments come loaded with artificial ingredients, tons of sugar, and inflammatory oils. There's nothing sadder than creating a huge, colorful, organic salad only to ruin it by pouring unhealthy ingredients all over it. That's why I love the products from Primal Kitchen."
Dr. Mark Hyman
Best Selling Author and Practicing Physician
Press Reviews
"...a great alternative to extra virgin olive oil due to its high smoke point"
Shop Now


Shop Our Instagram
Follow along with @primalkitchenfoods on Instagram and tag #primalkitchenfoods to be featured!
Shop Primal Blueprint
Cultivate wellness with the Primal Blueprint