Welcome to the
Primal Kitchen Affiliate Program
Spill the sauce about our delicious products and savor the benefits!
Discounts for Your Fans
Get a unique discount code that your audience can use for 10% off their purchases.
Earn Dough
Earn a standard commission of 10% on all approved sales, with the potential to earn even more!
You'll also receive commissions for the lifetime of any subscription orders that your fans start!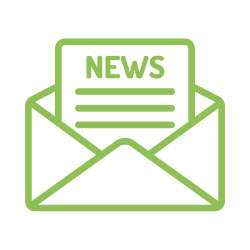 Get the Tea
Receive a monthly newsletter with information about new products, exclusive promotions for affiliate audiences, and tips on how to earn more cash.
How to Join
Becoming a Primal Kitchen Affiliate is as easy as 1-2-3.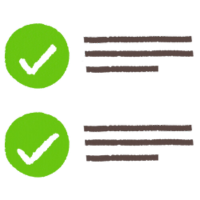 Choose Your Program
We have two programs that cater to different types of Primal Kitchen Affiliates. Whether you're a social media content creator, wellness blogger, or media pro, we have a program that suits your style.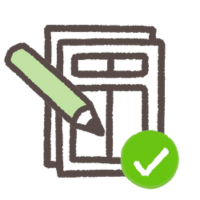 Apply for your program.
Apply for one of the two programs below and tell us why you're a great fit for Primal Kitchen.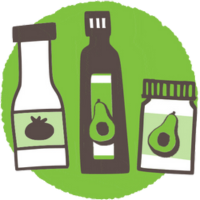 Start sharing & earning.
Once you're approved as an affiliate, you'll receive a confirmation email. Then, you can start sharing your unique discount with your audience and earning a commission on every sale!
Content Creation Affiliate
Influencers & individuals, this is your chance to get saucy with us.
If you're a social media influencer or content creator who's all about living your best life with premium ingredients and tons of flavor, join our program and become part of the Primal Kitchen fam. We can't wait to see the delicious content you cook up!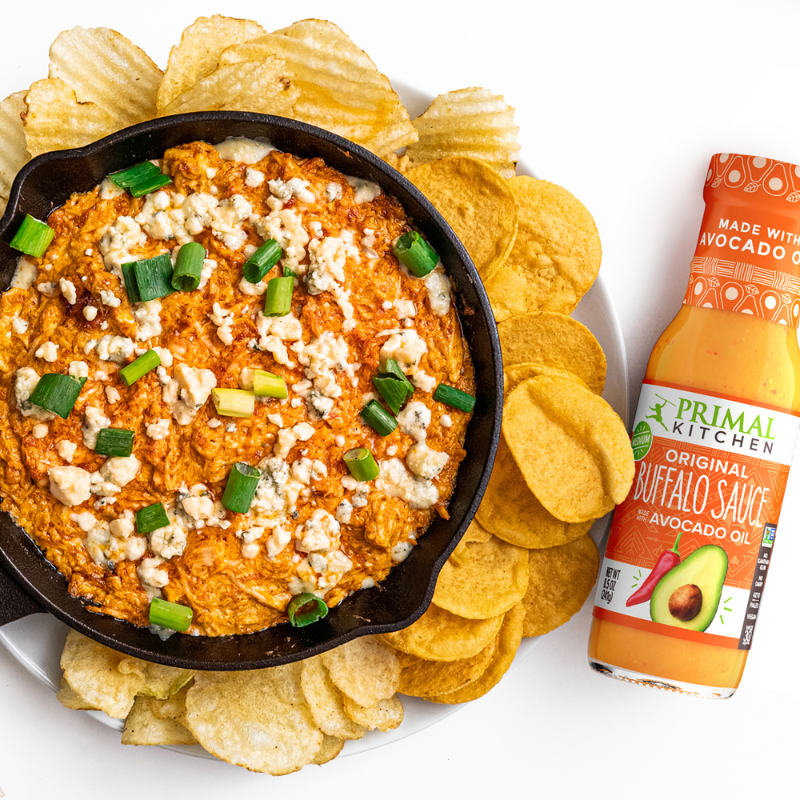 Company Affiliate
Media publications and company websites, let's talk condiments & commissions.
We love connecting with companies who share our passion for craveworthy food without compromise. If you're a large blog, publisher, or media pro who's passionate about health & wellness or delicious food made with quality ingredients, drop us a line.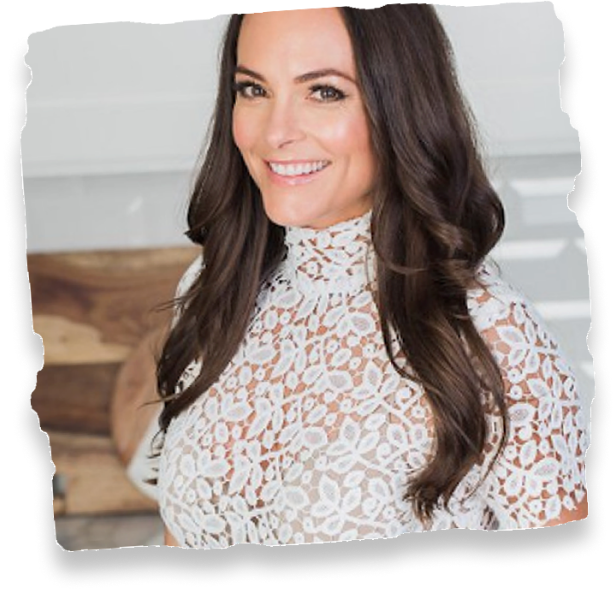 My favorite condiment brand in the business! Primal Kitchen makes it so easy to make real-food choices for your family; not need to spend hours in the kitchen or sacrifice on flavor.
Kelly Leveque
Holistic nutritionist, celebrity health coach, and Primal Kitchen Affiliate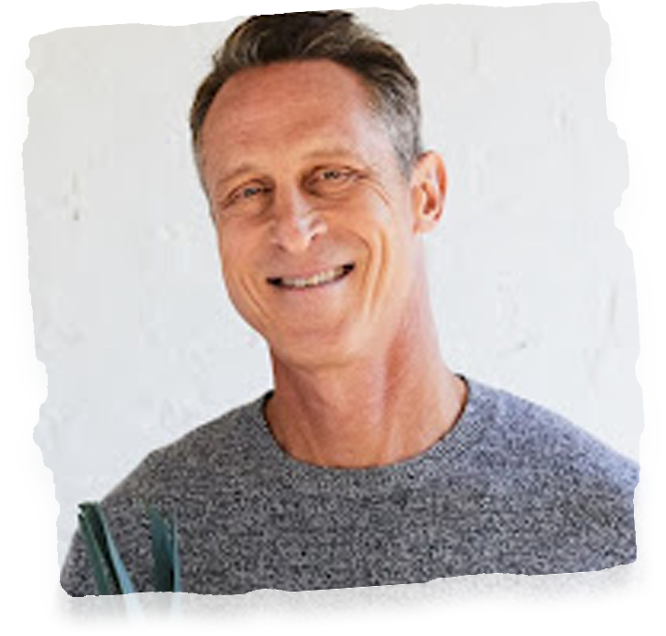 So many condiments come loaded with artificial ingredients, tons of sugar, and inflammatory oils. There's nothing sadder than creating a huge, colorful, organic salad only to ruin it by pouring unhealthy ingredients all over it. That's why I love the products from Primal Kitchen.
Dr. Mark Hyman
Best Selling Author, Practicing Physician, and Primal Kitchen Affiliate
FAQs
How long does it take to get accepted into the program?
We review applications on a weekly basis, so it may take up to a week to review your application. Keep in mind that holidays, company events, or an overflow of applications may impact this timeline.
Do you provide affiliates with free products?
We don't ask for a specific timeline or number of content pieces. You promote Primal Kitchen when you want, how you want, and as often as you'd like! We also provide our affiliates with a creative hub of high-quality image library and digital banner ads to use on your site. This program is designed to create a long-term partnership and to showcase how Primal Kitchen elevates your everyday life with condiments, sauces, and supplements made with high-quality ingredients. Of course, the more often you promote our products and drive sales, the more money you can potentially earn.
What's the difference between a discount code and an affiliate link?
Discount codes and affiliate links are similar—they're just two different ways to promote exclusive savings to customers. A discount code is entered by the customer at checkout. An affiliate link takes customers directly to the Primal Kitchen site, auto-fill your discount code at checkout. This is how we are able to track your sales so you can get your commissions.
How do I receive payment?
Most affiliates are paid through PayPal, so it's important to include your PayPal email when you apply. You'll receive more information about payment in your welcome email once you have been approved–it varies between the two programs. We also provide payout updates via our monthly newsletter.
I still have more questions. Who do I contact?
If you have additional questions about our affiliate program or you're not sure which program is right for you, please email us at affiliate@primalkitchen.com and we'll get back to you.