Culture and Team
Primal Kitchen fosters a culture of innovation and inspiration, built from a team of food-lovers and fans of flavor.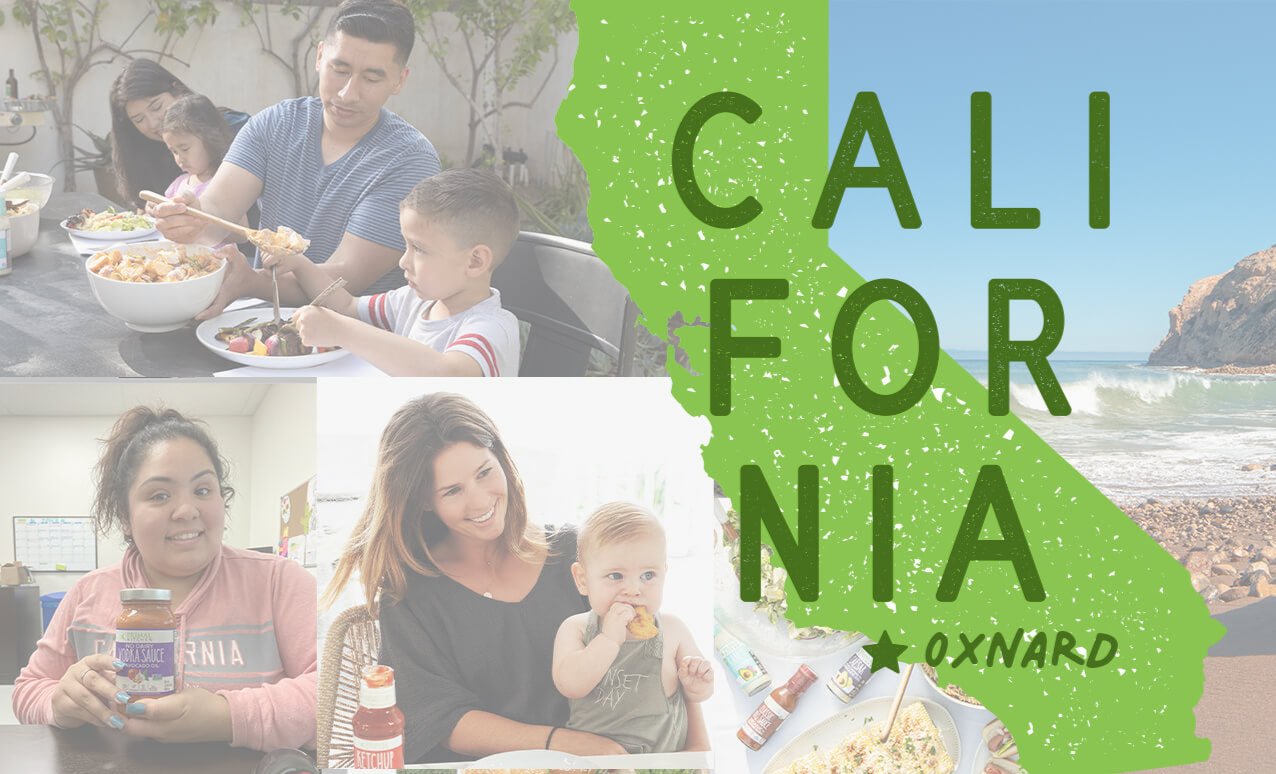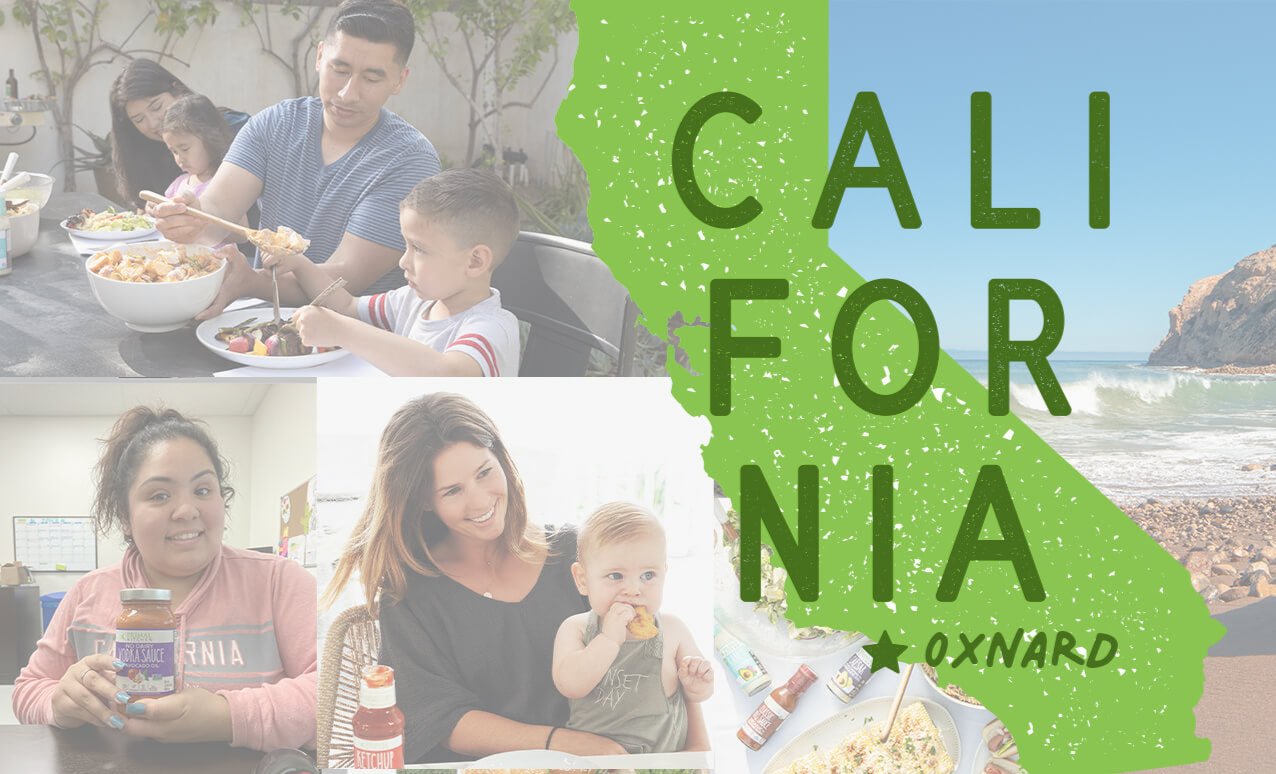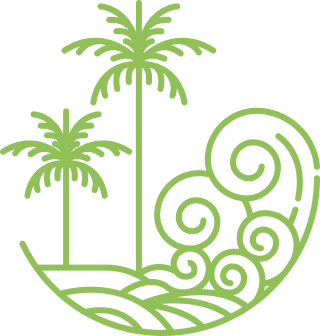 So Cal State of Mind
Primal Kitchen was founded in the food innovation capital in Southern California. We were born out of sunshine and raised in the warm, wellness-focused SoCal lifestyle. This mindset influences the inspiration behind our products and growth.
Women Leadership
Co-founder and current President of Primal Kitchen, Morgan Buehler, has made waves in the food industry with her energetic leadership. She shares her journey as a female entrepreneur as the host of the Primal Kitchen podcast.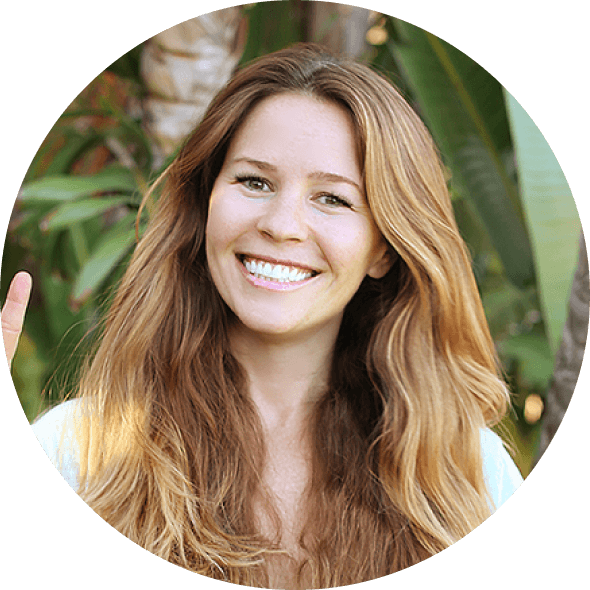 Primal Kitchen Under Morgan's Leadership:
Led Primal Kitchen through $200MM sale to Kraft Heinz
Primal Kitchen is the #1 Brand at Thrive Market
Primal Kitchen products are sold in over 16,000 retail locations, including Sprouts Farmers Market, Whole Foods Market, Target, Walmart, and Costco.
Employee Tested
Primal Kitchen employees are our consumers. When we create a new product, the PK team taste-tests it for quality and crave-worthy flavor. We develop our products by consulting thought leaders in the real food space all the way to the parents of picky eaters!
Primal Tips from the Team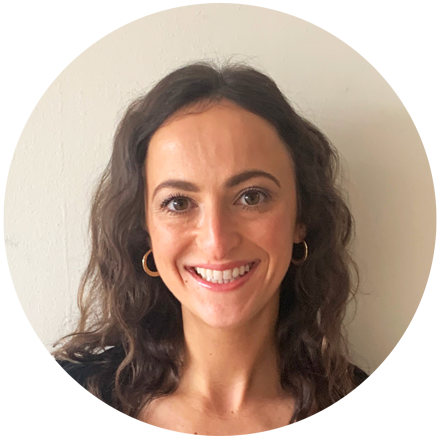 "I use the Buffalo Sauce to air fry my cauliflower into awesome buffalo cauliflower bites. It is delicious and helps me stay away from dairy! "
Mollie Girnun
R&D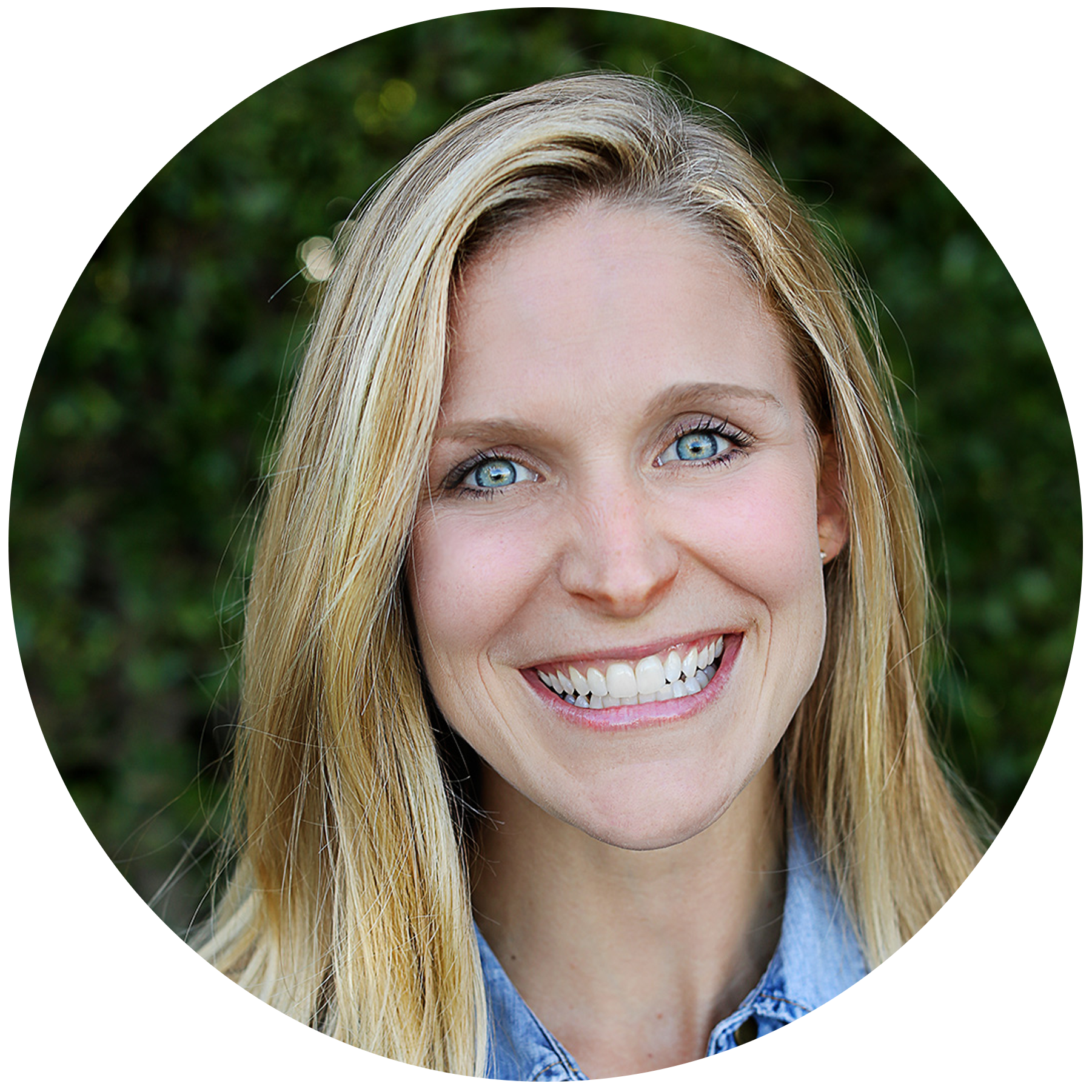 "The Chipotle Lime Mayo is crazy delicious on everything from coleslaw and sandwiches to fish tacos or sweet potato fries."
Ana Goettsch
VP Marketing
Sourced with Care
We are proud to source high-quality ingredients to create delicious offerings for you and your family to enjoy.
90+Organic
Ingredients
Non-GMO
Project Verified
Organic
California-Grown
Tomatoes
Packaging
We are dedicated to sourcing safe and sustainable packaging for all our products. As a brand, we continue to innovate and pursue the newest technology to improve our environmental impact.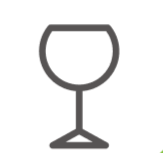 67% of product portfolio is in recyclable glass and 22% is recyclable plastic
Caps and labels are recyclable, including our metal "lug" lids and non-virgin polyolefin resin lids, used for mayonnaise SKUs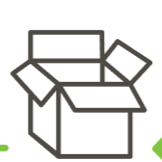 Compostable packing paper is used to wrap shipments and reduce waste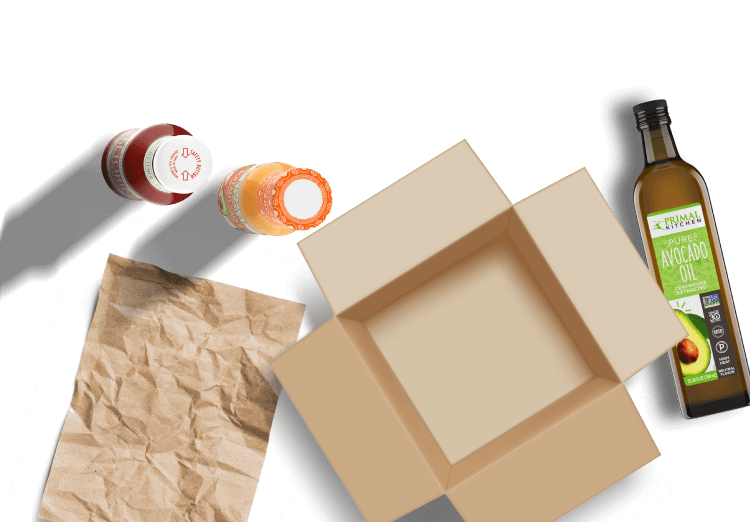 Focus + Values
We know the power of good food. Primal Kitchen is proud to partner with local and national organizations to fight food insecurity. When the COVID-19 pandemic hit, Primal Kitchen donated products to medical centers, hospitals, and groups like The Farmlink Project to provide support.
Impact
Since 2019, Primal Kitchen has donated over 245,000 pounds of food to a host of community-driven charities.

"Primal Kitchen has been one of our best supporters. It is amazing the reaction we get when this product is distributed. This is part of the thing we talk about changing the narrative about what it means to be getting food from community-based organizations. Rather than getting that dented can of soup, when you're getting fresh product from Primal Kitchen alongside this fresh produce, that is a game-changer.

It's not just about this food or this sauce, it's about a narrative changing the concept that you're not getting America's seconds, you're getting some of the best nutritional product that's gonna take care of you & your family. When organizations like Primal Kitchen step up to do things like that, it has ripple effects far past just the nutrition that's provided."
- The Farmlink Project Founder James Kanoff