25% off
All Whole30 Approved® Staples!
Plus, get free shipping on orders of $50 or more.
25% Off Sitewide for Whole30 Fans!
Primal Kitchen is proud to partner with Whole30® on a full suite of irresistible, versatile Whole30 Approved® products that make your Whole30 journey easy and full of uncompromisingly delicious flavor and variety.
Get Ready to Rock Your Whole30!
Whole30 Starter Kit has all of your Whole30 pantry essentials! Mayo with Avocado Oil, Chipotle Lime Mayo with Avocado Oil, Greek Vinaigrette & Marinade, Ranch Dressing, and Avocado Oil.
These pantry staples will be sure to help you power through your Whole30!
Feeling Saucy? Add Flavor to Every Bite
Primal Kitchen has an entire collection of Whole30 Approved condiments, sauces, cooking oils and staples to add flavor and variety to your Whole30.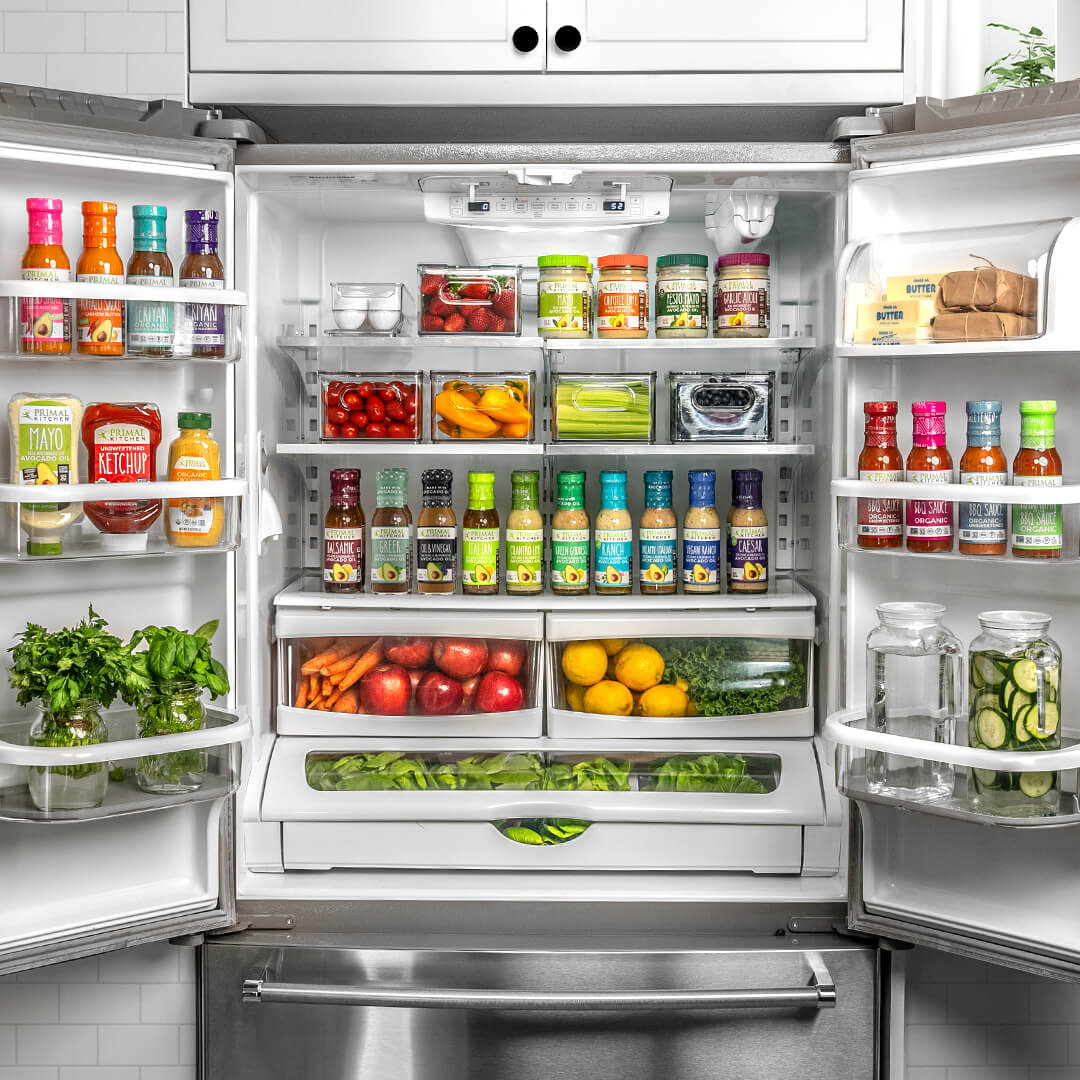 Eat Like Your Life Depends on It
From Mayonnaise made with Avocado Oil, Dressings, Vinaigrettes and Marinades to Avocado Oil cooking oil and Collagen Peptides, no more sacrificing flavor for health with any of Primal Kitchen's Whole30 Approved products.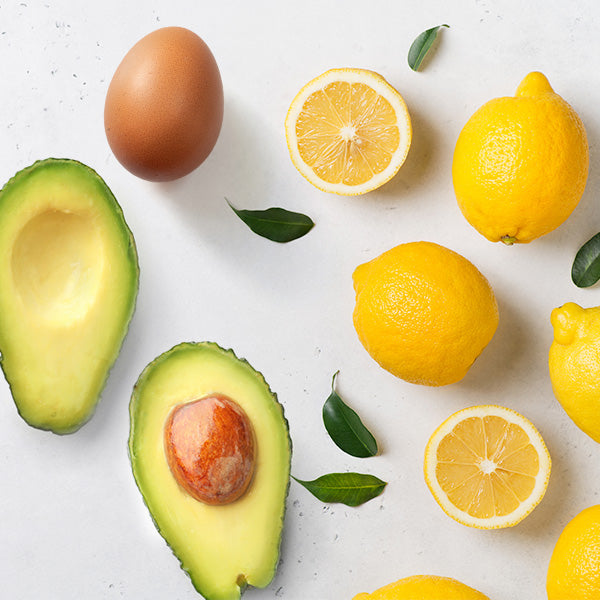 All Whole30 Approved Ingredients
The entire line of pantry staples from Primal Kitchen contain no gluten, grains, soy, canola and other industrially processed seed oils, refined sugar, dairy. So, enjoy your Whole30 with an extra serving of sauce on the side.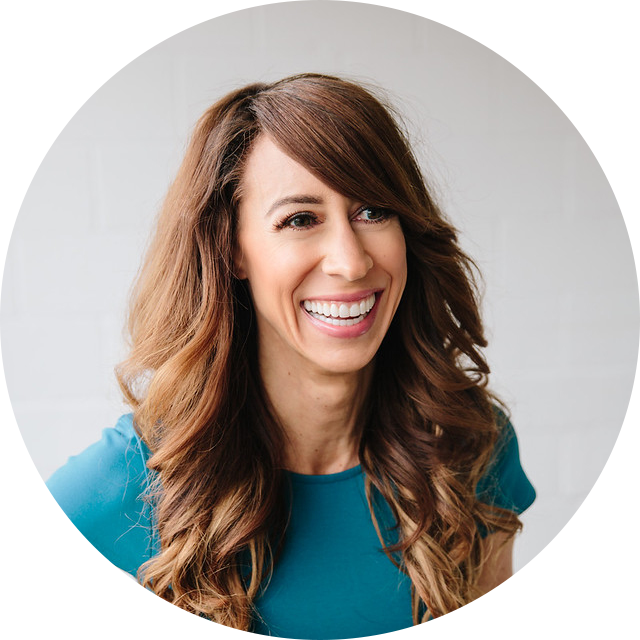 "Whole30 Approved Primal Kitchen is unstoppable when it comes to making your Whole30 tastier and more convenient. Their no-sugar-added ketchup will convert even the pickiest kids, and this carefully curated Whole30 Kit will take your protein and veggies next level in two shakes and a pour."
Melissa Urban
(Whole30 Co-Founder & CEO)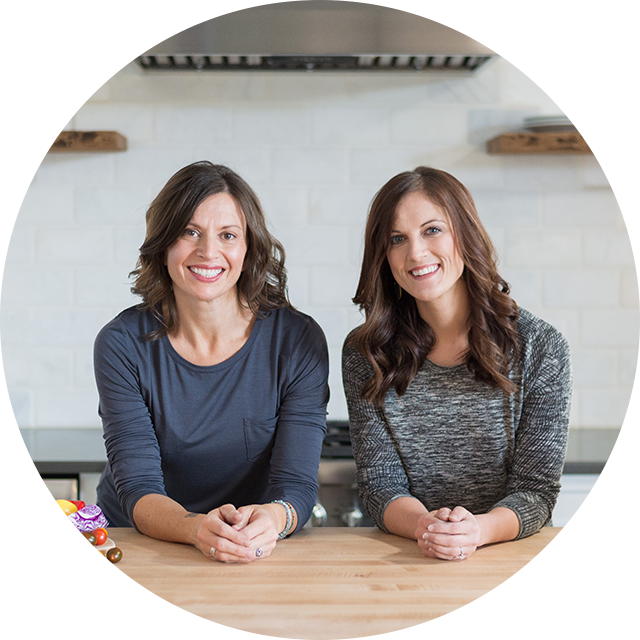 "As Registered Dietitian Nutritionists, the ingredient list is the first thing we look at. Thankfully, Primal Kitchen makes is easy to find great-tasting dressings, condiments and more that have ingredients we can pronounce and feel great about enjoying and recommending to our readers and followers."
Jess & Stacie
(The Real Food Dietitians)
"I don't go a day without using Primal Kitchen. Their products are so versatile, whether I'm marinating meat, creating a quick salad, or throwing dinner together, Primal Kitchen has what I need to keep my Whole30 exciting but still easy!"
Bailey
(Whole Kitchen Sink)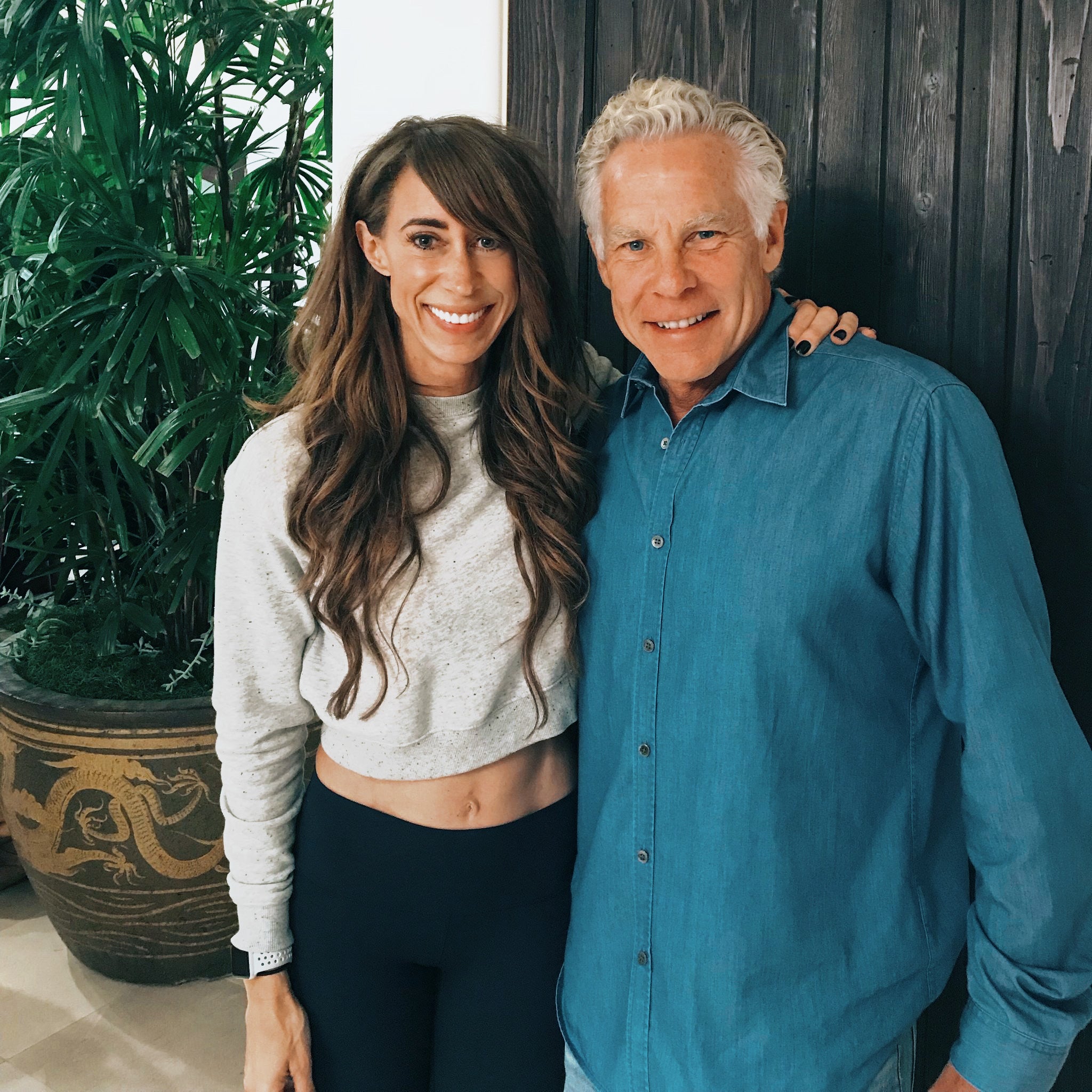 Mark Sisson, Primal Kitchen Founder
For over a decade, Primal Kitchen founder Mark Sisson has made wellness goals readily accessible through clean, simple, and delicious food. He's shared his passion for health and happiness through diet in a number of different avenues over the years, including his blog Mark's Daily Apple and award-winning books like the groundbreaking bestseller The Primal Blueprint.
This legacy has molded Mark into one of the thought leaders in ancestral health—and made Primal Kitchen the top spot for products that make the Whole30® elimination diet (no sugar, grains, dairy, alcohol, unhealthy oils or legumes for 30 days!) exciting, tasty, and truly impactful. By building on our company's commitment to high-quality food and belief that a strong, wholesome diet is the key to a life well lived, we've created the ultimate arsenal of revolutionary Whole30-approved products.
Whether you're embarking on your first Whole30 or are a elimination diet pro, our vast selection of unbeatable dips, dressings, and beyond will take your eating experiences to a whole new level!