Well+Good Exclusive Offer
20% Off All Summer Grilling Essentials
20% Off Sitewide for Well+Good Fans!
Primal Kitchen is proud to partner with Well+Good to offer a full suite of irresistible, versatile summer grilling products that make your cookouts easy and full of uncompromisingly delicious flavor and variety.
Get Ready to Fire Up the Grill!
Take your ribs, hamburgers, stir fry veggies, and pulled pork sandwiches to new levels with the perfect grilling essentials! 
Mix and match favorites like Mayo with Avocado Oil, Chipotle Lime Mayo with Avocado Oil, Ranch Dressing, Buffalo Sauce, Classic BBQ Sauce, California Extra Virgin Avocado Oil and so much more.
Plus, save 20% off storewide. Life's too short to live with sauce on the side.
Feeling Saucy? Add Flavor to Every Bite
Primal Kitchen makes it easy to add uncompromisingly delicious flavor to every bite and is the perfect condiment companion from breakfast to dinner. Fill your plate with flavor!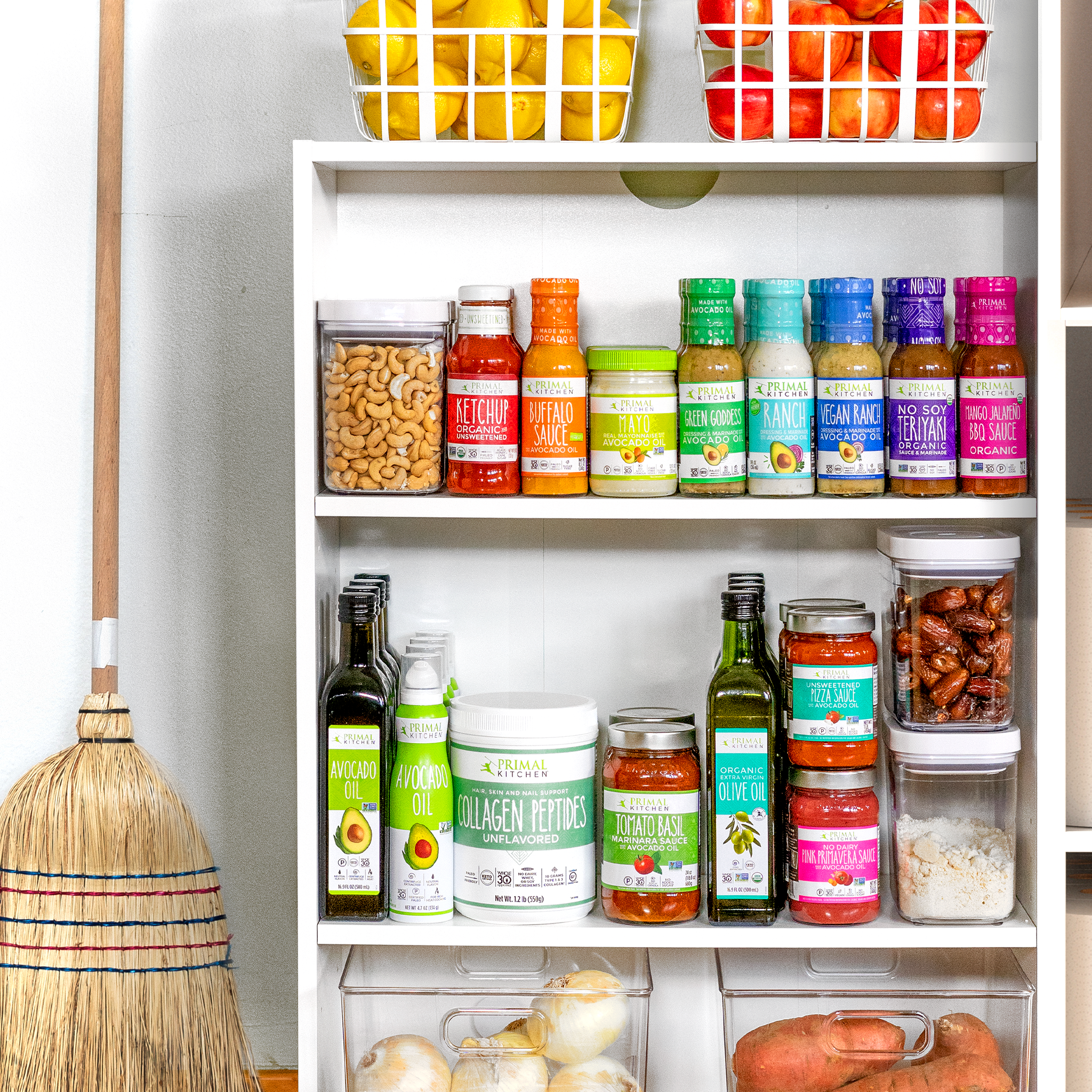 Eat Like Your Life Depends on It
From Mayonnaise made with Avocado Oil, Dressings, Vinaigrettes and Marinades to Avocado Oil cooking oil and Collagen Peptides, no more sacrificing flavor for health with any of Primal Kitchen's cleaned up classics.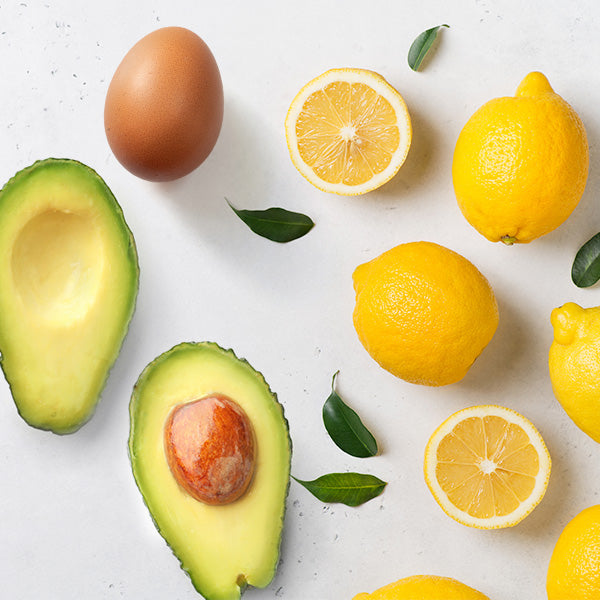 All Real Food Ingredients
The entire line of pantry staples from Primal Kitchen contain no gluten, grains, soy, canola and other industrially processed seed oils, refined sugar, dairy. So, enjoy your next meal with an extra serving of sauce on the side.
Mark Sisson, Primal Kitchen Founder
Mark Sisson, New York Times bestselling author, media personality, ex-endurance athlete (5th place USA Marathon Championship, 4th place Hawaii Ironman finish) founded the PRIMAL KITCHEN® brand in 2015. He has been educating the world on nutrition and the benefits of fat and protein for the last decade via his blog, MarksDailyApple.com.

With the launch of the PRIMAL KITCHEN® brand, Mark Sisson delivers on his mission to create uncompromisingly delicious condiments, sauces, cooking oils, collagen protein and products that are full of fats we love and simple ingredients and contain no dairy, gluten, grain, refined or added sugar or soy. As Mark would say, Eat Like Your Life Depends on It, because it does.
🎉 Well+Good Readers Exclusive Offer!
Enjoy 20% off all your favorite dressings, sauces and condiments.
Simply add products to your cart and we will apply the 20% off discount with the code WELLGOOD20 at checkout.