15% OFF
Primal Kitchen Products
Exclusive offer for Brandi Crawford Fans! Get Brandi's Primal Kitchen favorites for summer grilling and backyard BBQs!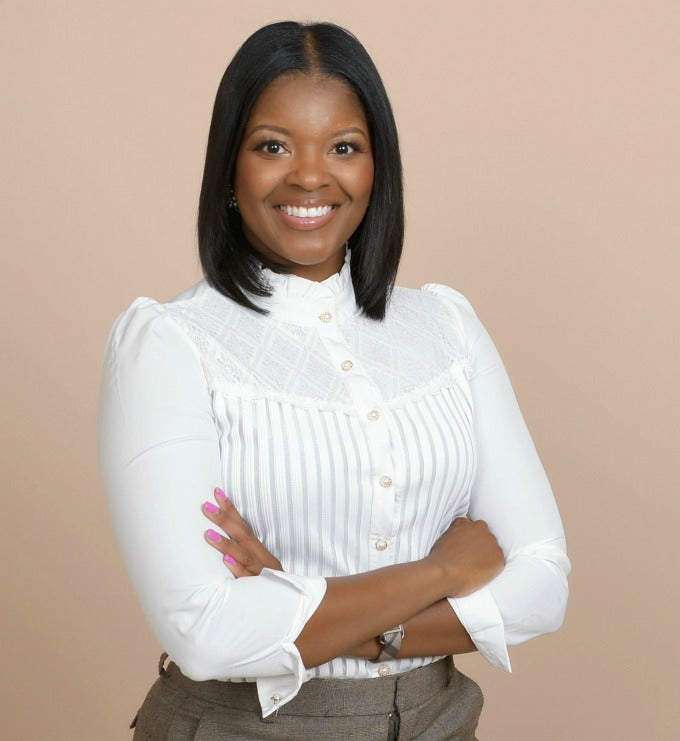 About Brandi Crawford of Stay Snatched
Brandi Crawford is the blogger, photographer, and videographer behind Stay Snatched, a food blog that showcases quick and easy recipes that do not compromise on taste. She loves food and creating new and interesting recipes that are both healthy and indulgently delicious.
"I'm always looking for products with ingredients that don't include artificial flavors and added sugar. The sauces and salad dressings from Primal Kitchen are just what I need to compliment all of my favorite meals. Primal Kitchen products are a pantry staple, for sure!"
Grab Brandi Crawford's Primal Kitchen favorites!