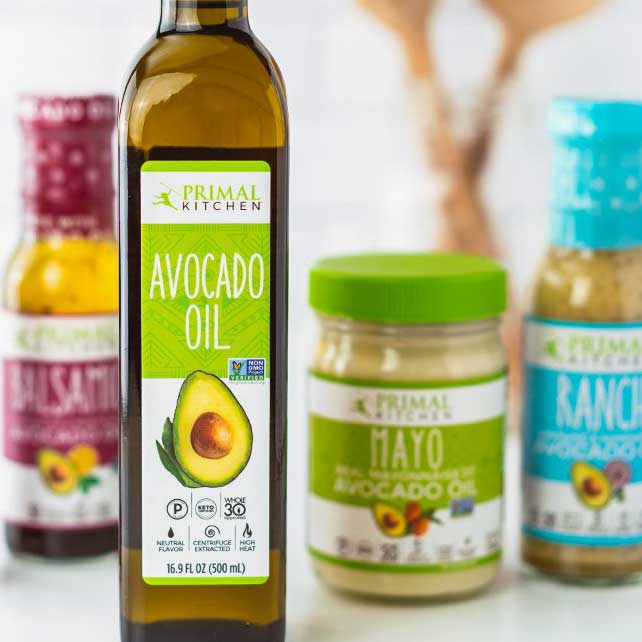 Exclusive Offer for Real Food Dietitian Fans!
FREE Mayo when you spend $35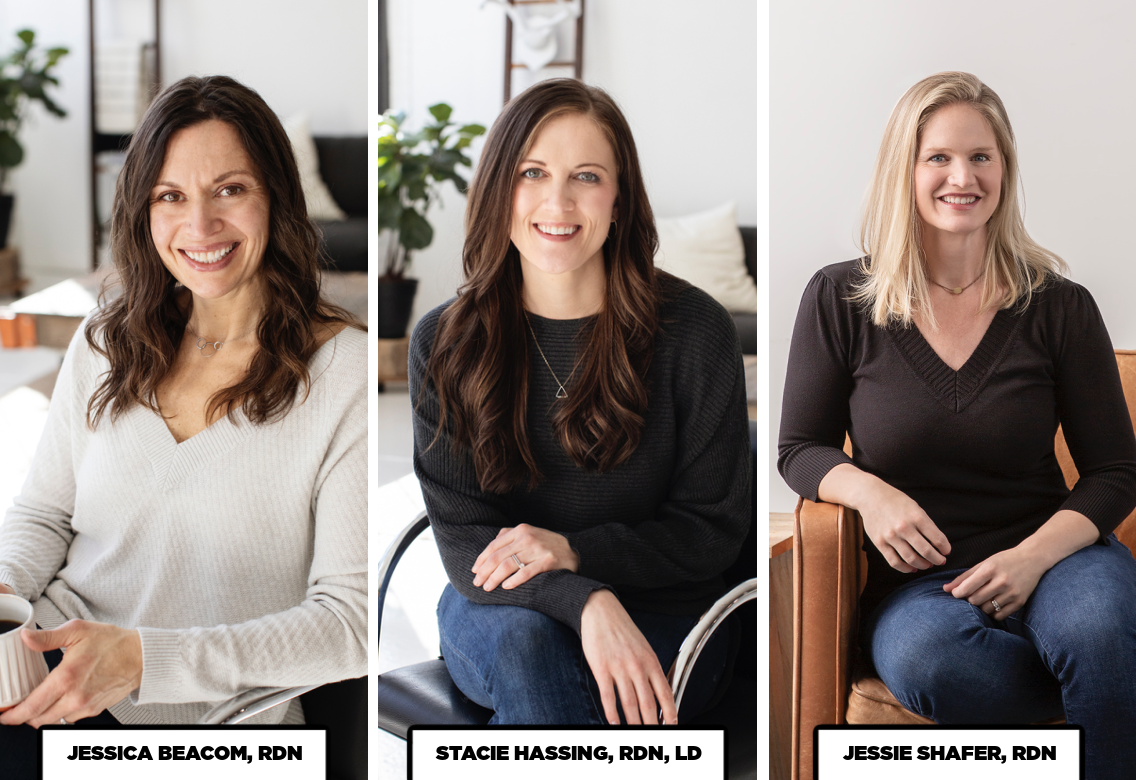 The Real Food Dietitians
"There is no one perfect diet for every body." We believe that everyone has different needs when it comes to health and nutrition, which is why we love Primal Kitchen products. They have something for every eater - whether their eating style is Paleo, vegan, keto or just a focus on wholesome, organic foods enjoyed in-season and with mindfulness.

Grab The Real Food RD's Primal Kitchen Favorites!
About Primal Kitchen
When you clean up your diet and start eating real food, it's the sauces, dressing and toppings that can make an otherwise bland meal exciting. That's why Mark Sisson created Primal Kitchen condiments and dressings—to add uncompromisingly delicious flavor to every single bite.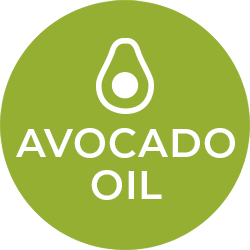 Hold the canola please! Primal Kitchen condiments are made with 100% pure avocado oil containing monounsaturated fats.
Primal Kitchen's collection is free of gluten, grains, soy, refined sugar, dairy or canola and other industrially processed seed oils. So, enjoy every meal with an extra serving of sauce on the side.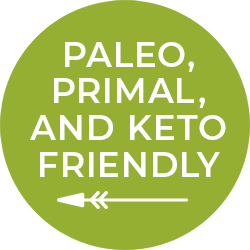 From Mayonnaise made with Avocado Oil, Dressings, Vinaigrettes and Marinades to Avocado Oil cooking oil and Collagen Peptides, no more sacrificing flavor for health for flavor here.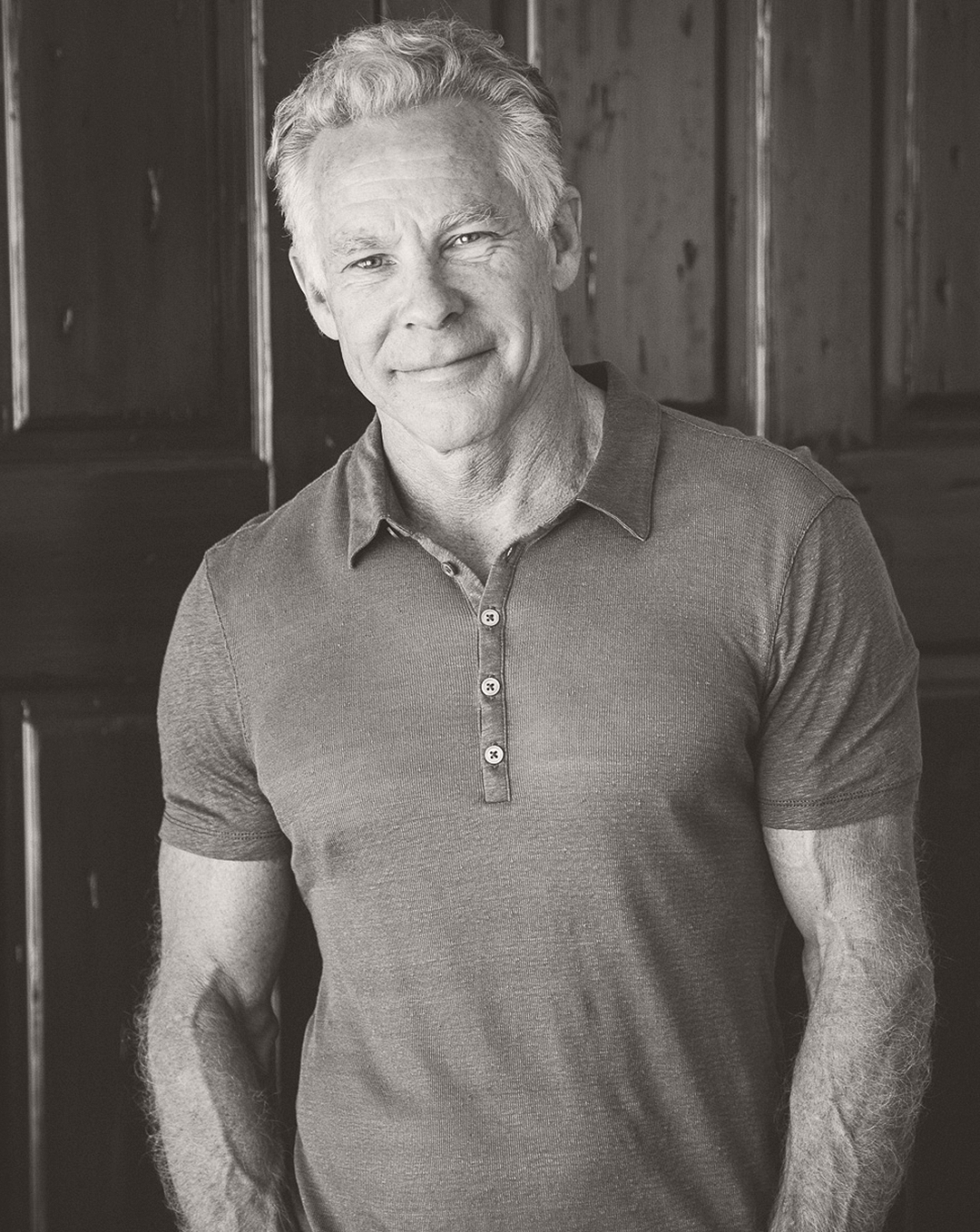 Ancestral Health Expert and Primal Kitchen Founder Shares Insight on the Real Food RD's
Ancestral health pioneer and ex-endurance athlete, Mark Sisson, is the New York Times bestselling author of the The Keto Reset Diet, bestselling author of Primal Blueprint and Primal Endurance, and blogger at top-rated health and fitness website MarksDailyApple.com.
Mark started Primal Kitchen® in 2015 delivering uncompromisingly delicious pantry staples that are dairy, gluten, grain, dairy, soy free and full of beneficial fats and high-quality protein.
The Real Food RD's remark, "We love Primal Kitchen products for their taste, convenience and squeaky clean ingredient lists."