Find a Primal Fave
Meet Your Match
Answer a few short questions and quickly get a lineup of personalized recommendations. This is the perfect quiz to help you prime your pantry!
Bonus: Get a discount code for 20% off your purchase.
Personality Quiz
Which Dressing Are You?
Are you zingy like Avocado Lime, or as cool as Ranch? Tell us a little about yourself and we'll reveal which Primal Kitchen dressing reflects your personality.
Bonus: Get a discount code for your dressing order.
Personality Quiz
Which Sauce Are You?
Your future looks … saucy! Take our quiz to reveal which one of our mouthwatering, flavor-packed grilling sauces suits your style.
condiment to be
The Ketchup Matchmaker
Sweet, spicy, or original? Our ketchup quiz reveals which one you're condiment to be with.
Answer four quick questions about yourself, and we'll match you with the perfect condiment.
stir up something delicious
Is Collagen Right For You?
Answer a few quick questions to see if delicious skin, hair, & nail support should be part of your summertime self-care routine.
If so, we have the perfect recommendation based on your goals and how you plan to use it.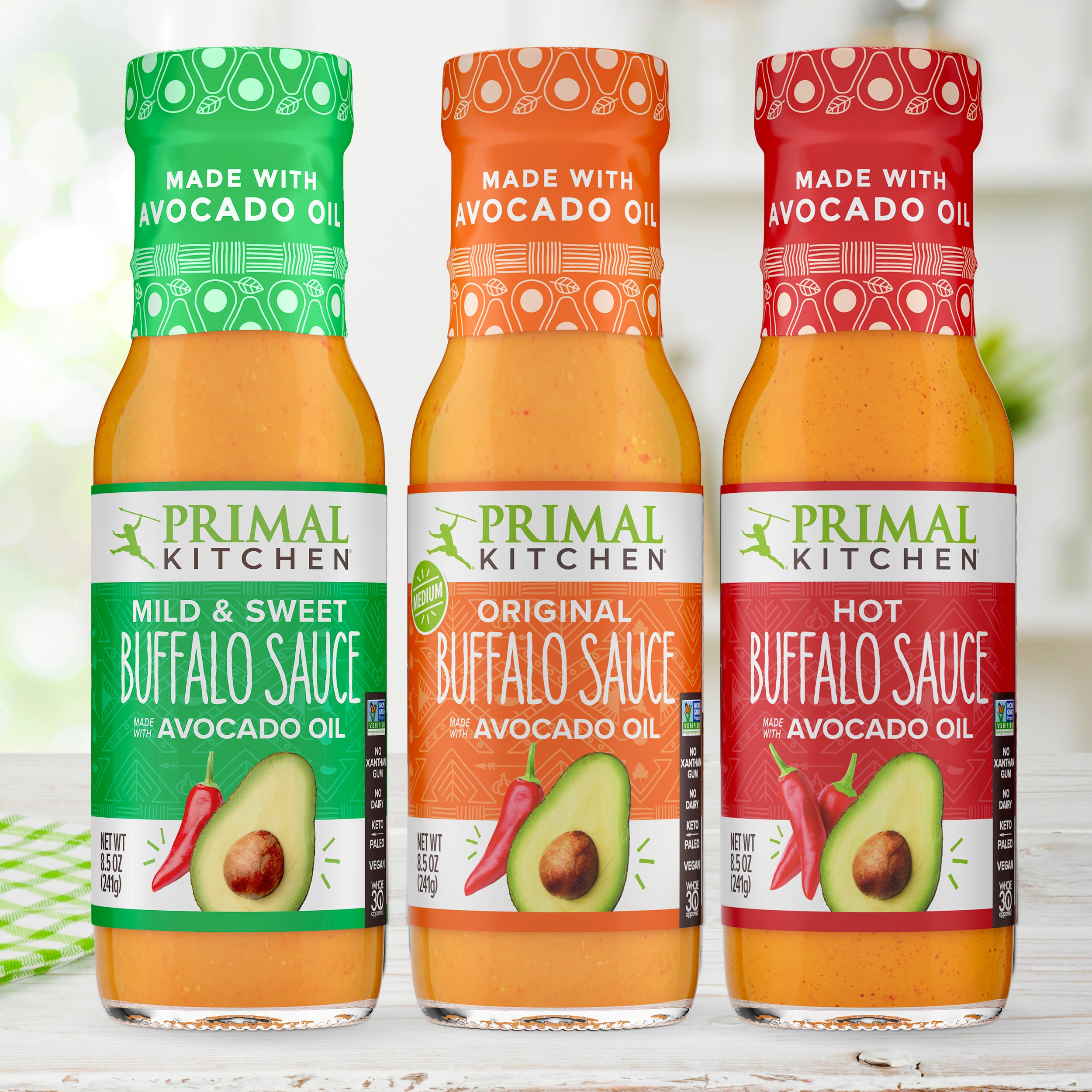 turn up the heat
Buffalo Sauce Finder
Not sure which of our THREE Buffalo Sauces is the perfect fit? Don't sweat it! Answer a few quick questions and we'll reveal the creamy, no-dairy Buffalo Sauce that will light your fire.
Bonus: Get 10% off our Buffalo Trio Bundle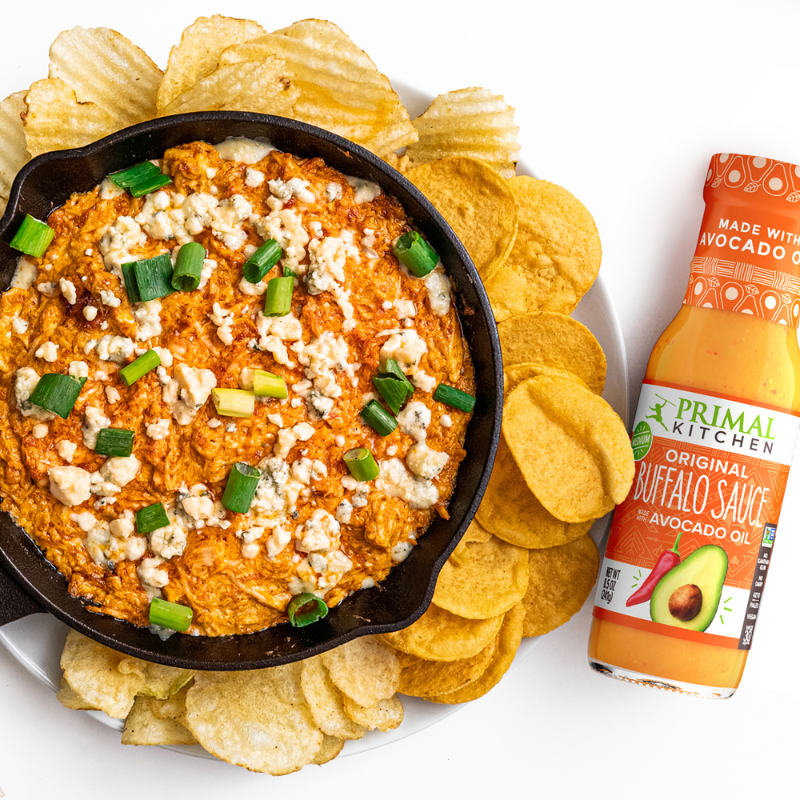 game time eats
Game Day Recipe Finder
No matter what your goal, we've got your game day spread covered.
Tell us about your gathering, how you'll be cooking, and your spice preferences, and we'll pick four recipes that are sure to score!