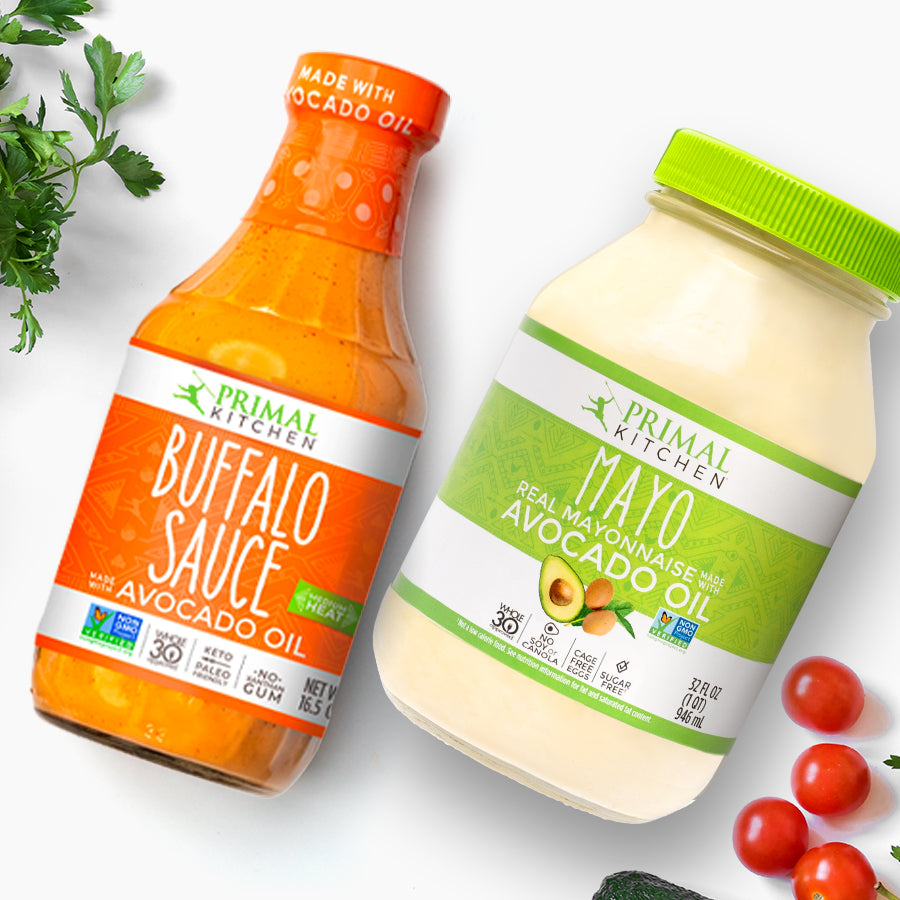 what do you say?
Let's Go Clubbing!
Find Primal Kitchen at a Club Store Near You
More ounces means more possibilities. Make even more delicious meals made with real ingredients like organic cage-free eggs and avocado oil.
Find Primal Kitchen condiments, sauces and dressings now in extra-large jars and bottles at a club store near you.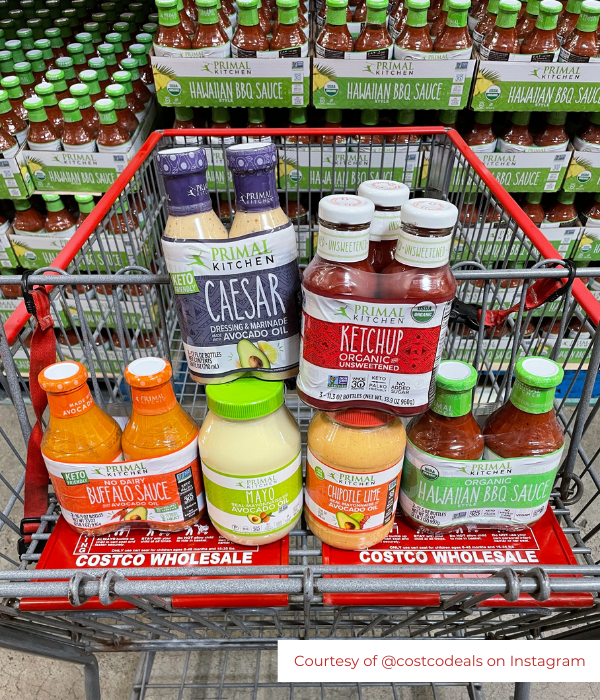 More ounces in every bottle
We Believe In More
At Primal Kitchen we believe more is more. We're all about more flavor, more meals, and more moments worth savoring. 
Our products are made with high-quality ingredients that make preparing delicious dishes for yourself, friends, and family easier than ever. 
You can find Primal Kitchen products in bigger sizes at a club store near you so you can get more of your favorite flavors with fewer trips to the store.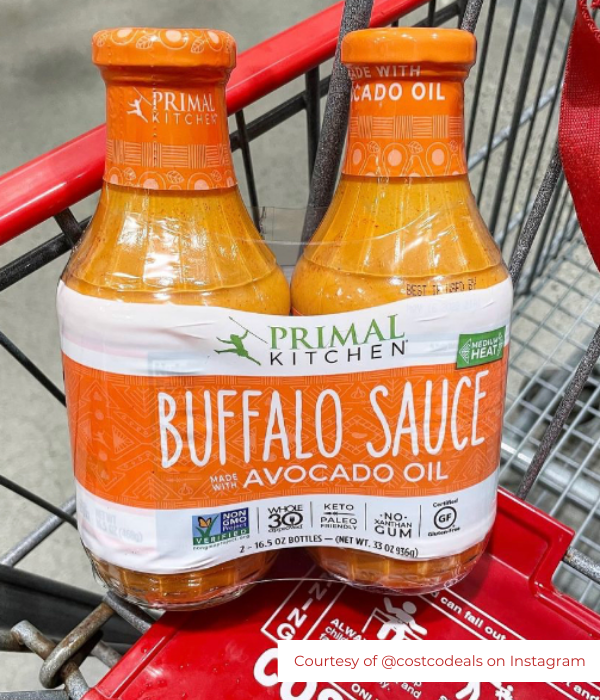 more labels you can read
Ingredients You Recognize
Primal Kitchen began with one simple mission: change the way the world eats. We're committed to creating products without compromise.
That means our line was made using ingredients with integrity and without dairy, high fructose corn syrup, gluten, soy, or canola oils.
Discover what's at the club
Original Mayo
The mayo that started it all, made with avocado oil and organic eggs for a taste that's uncompromisingly delicious!
Buffalo Sauce
Bring the heat with Buffalo! This medium-heat delicious hot sauce is bursting with buffalo flavor, sans the dairy.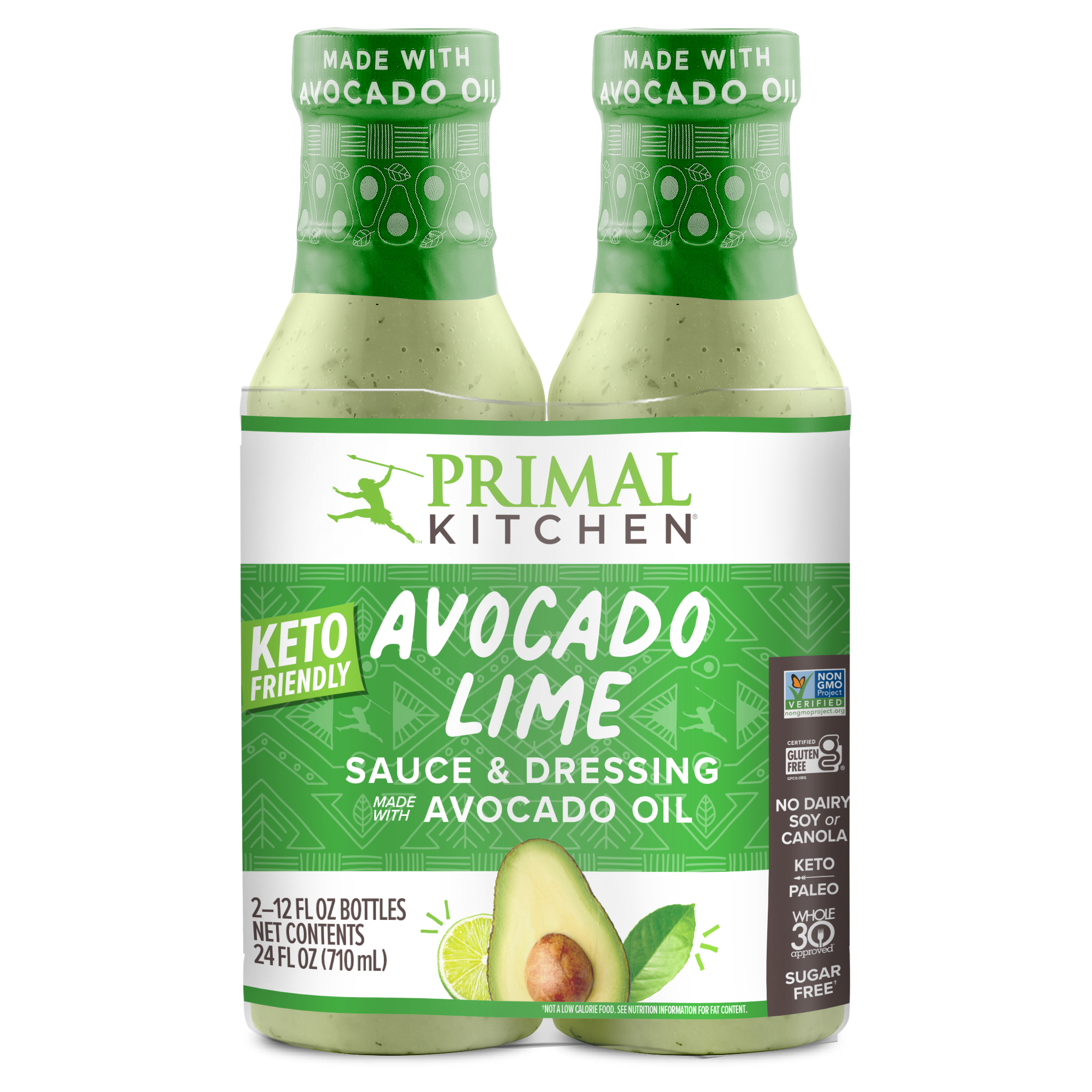 Avocado Lime Sauce & Dressing
Try it as a salad dressing, a taco topper, or for elevated dipping, baking & marinating. This versatile sauce and dressing is available exclusively at Costco.
Vodka Sauce
Our No-Dairy Vodka Sauce is made with creamy pumpkin seed butter instead of heavy cream, so you can ditch dairy and keep the decadent taste you love.
Shop Now with Instacart
Not all products are available at every club location. Find out what's available near you with our store locator or shop with Instacart.
What others are saying
So pleased to find the larger size jar! I've used this mayo for many years. While I like and re-use the smaller jars, the pricing bargain of the larger jars can't be beat. If you care about your health and what you put in your body, this mayo is an easy choice.
Sandra
Avocado oil mayo is the best! I tried this as a sample in Costco and liked it so much I bought a jar. I love the fact that it's keto compatible and that it doesn't contain sugar or low quality oils.
Kal
My all-time FAVORITE SAUCE! I cannot highly recommend the Buffalo Sauce enough. It's my favorite. I keep stocked up at all times. They carry a big 2-pack at Costco.
Brenda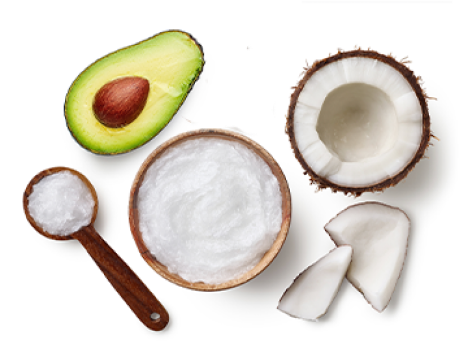 Fats from plant-based oils
Our condiments, dressings and sauces, are made with avocado oil, a source of heart-healthy, good fat from plant-based oils.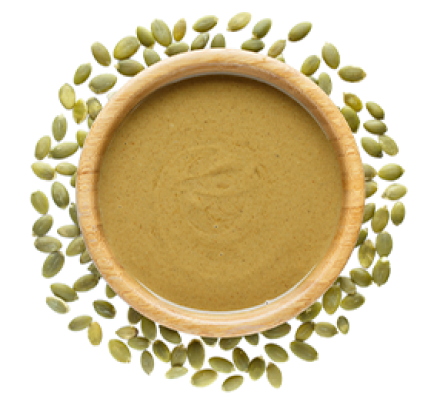 No dairy? No problem
Primal Kitchen uses ingredients like coconut milk powder in collagen and pumpkin seed butter in sauces for the creamy texture you know and love.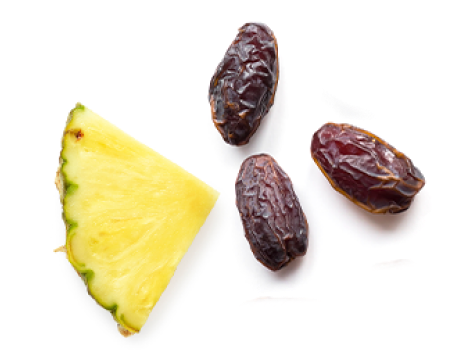 No artificial sweeteners
From sauces, dressings and mayo to collagen, across the line, Primal Kitchen products are either unsweetened or purposely sweetened with delicious ingredients, no artificial sweeteners ever. How sweet is that?
Don't settle for the same old ingredients... ask for more from your meals!
Level up lunch, dress up dinner, and step up snacks with do-it-all, condiments, sauces and dressings.
Try these tasty, family-approved recipes to get more out of every bite.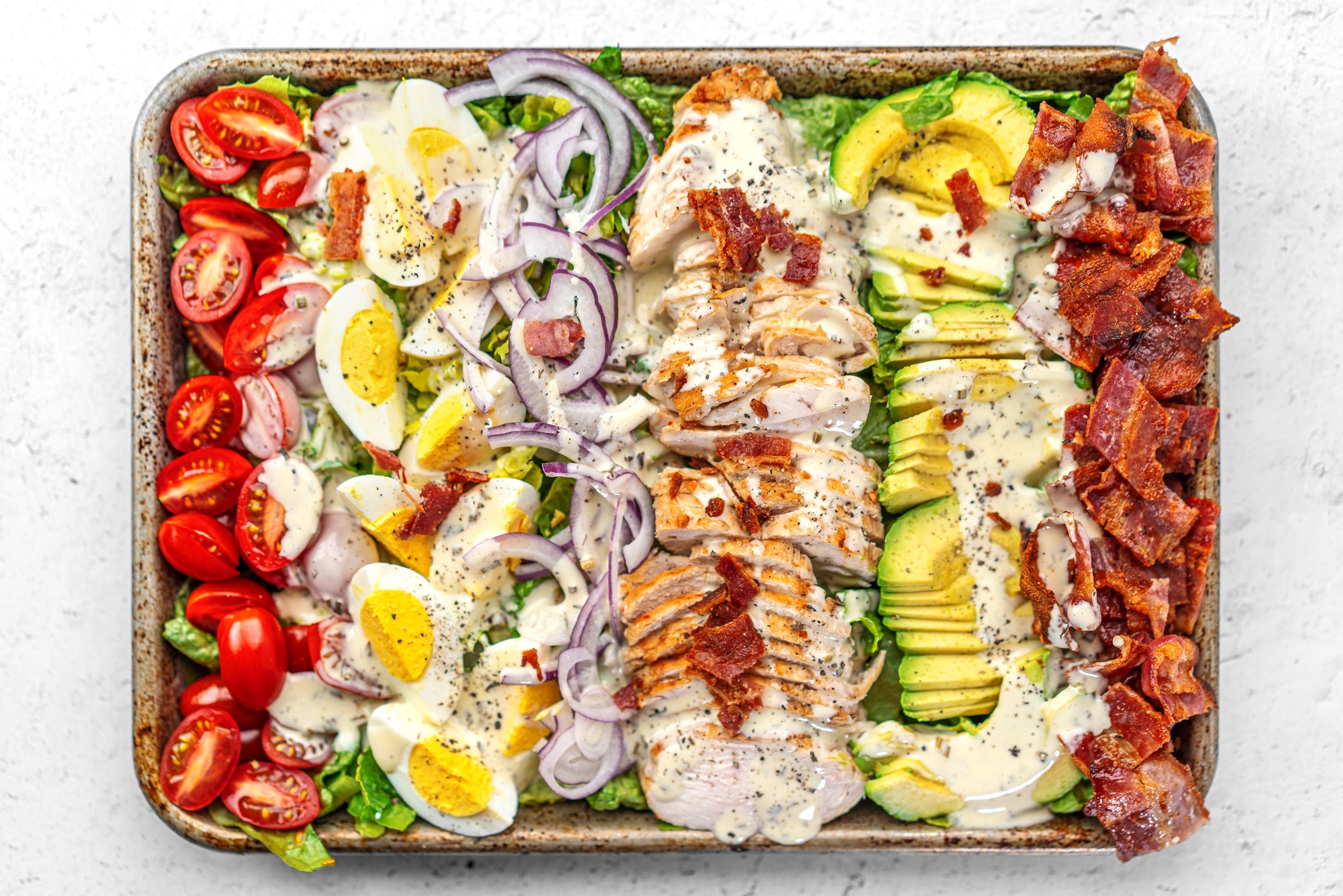 Try this customer favorite
Keto Cobb Salad
Our keto cobb salad keeps it classic but includes creamy, cool, tangy Ranch Dressing instead of the typical red wine vinaigrette.
If you want to deviate even more from the classic cobb salad recipe, you could swap chicken for turkey or tuna, blue cheese for sharp cheddar, tomatoes for cucumbers, and top with your dressing of choice.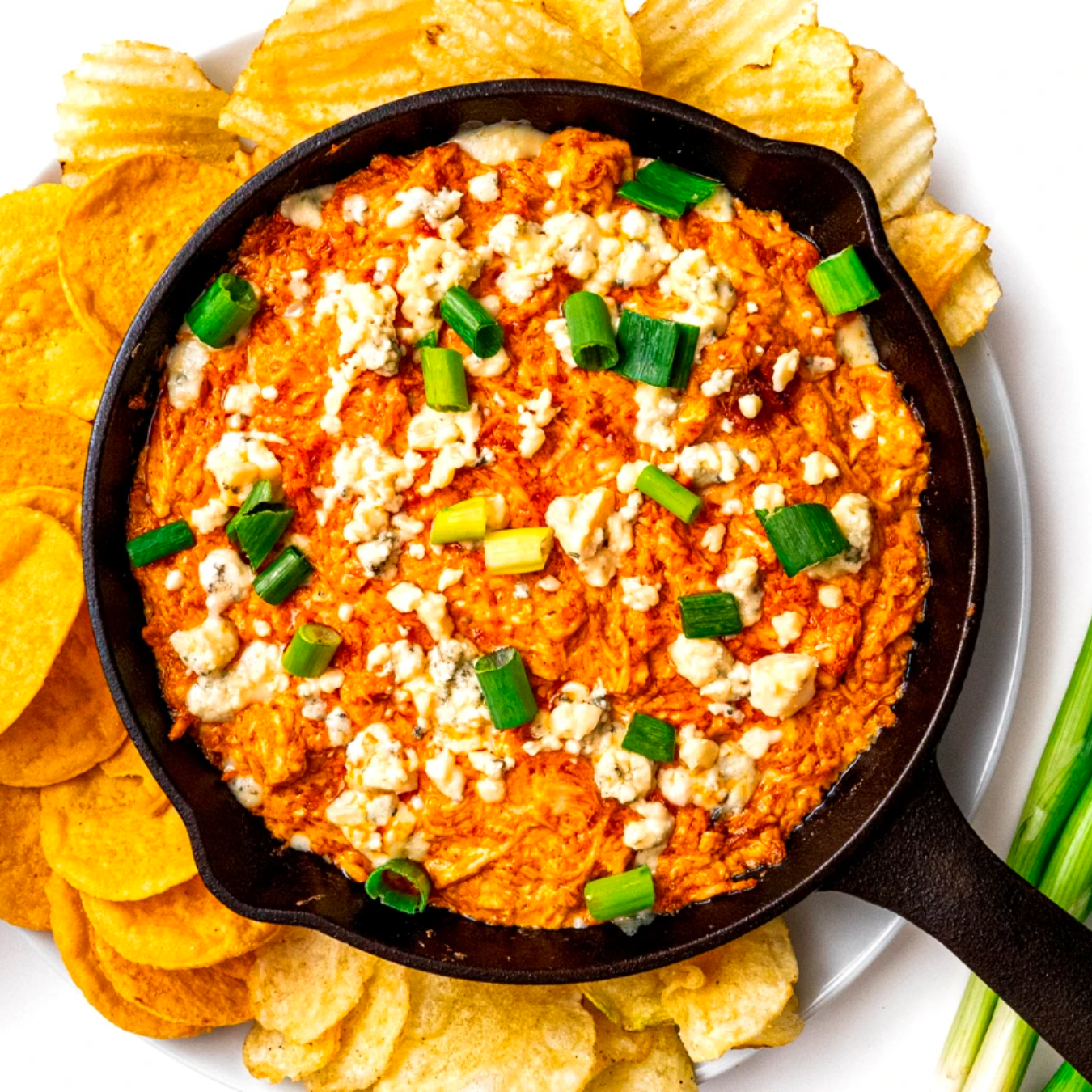 try this trending recipe
Buffalo Chicken Dip
Bold tastes, crave-worthy flavors, and share-able apps always win when it comes to game day. Step up snacks for the big game this weekend with a baked Buffalo Chicken Dip, made with real ingredients and real flavor for a true win-win.
This tasty dip comes together with just 5 ingredients and in less than 30 minutes. For a more fully keto take, serve this dip with pork rinds for dunking.
Mark Sisson, Primal Kitchen Founder
Mark Sisson, New York Times bestselling author, media personality, ex-endurance athlete (5th place USA Marathon Championship, 4th place Hawaii Ironman finish) founded the PRIMAL KITCHEN® brand in 2015. He has been educating the world on nutrition and the benefits of fat and protein for over a decade via his blog, MarksDailyApple.com.
Need it Today?
Find your favorite Primal Kitchen products at your local retailer.