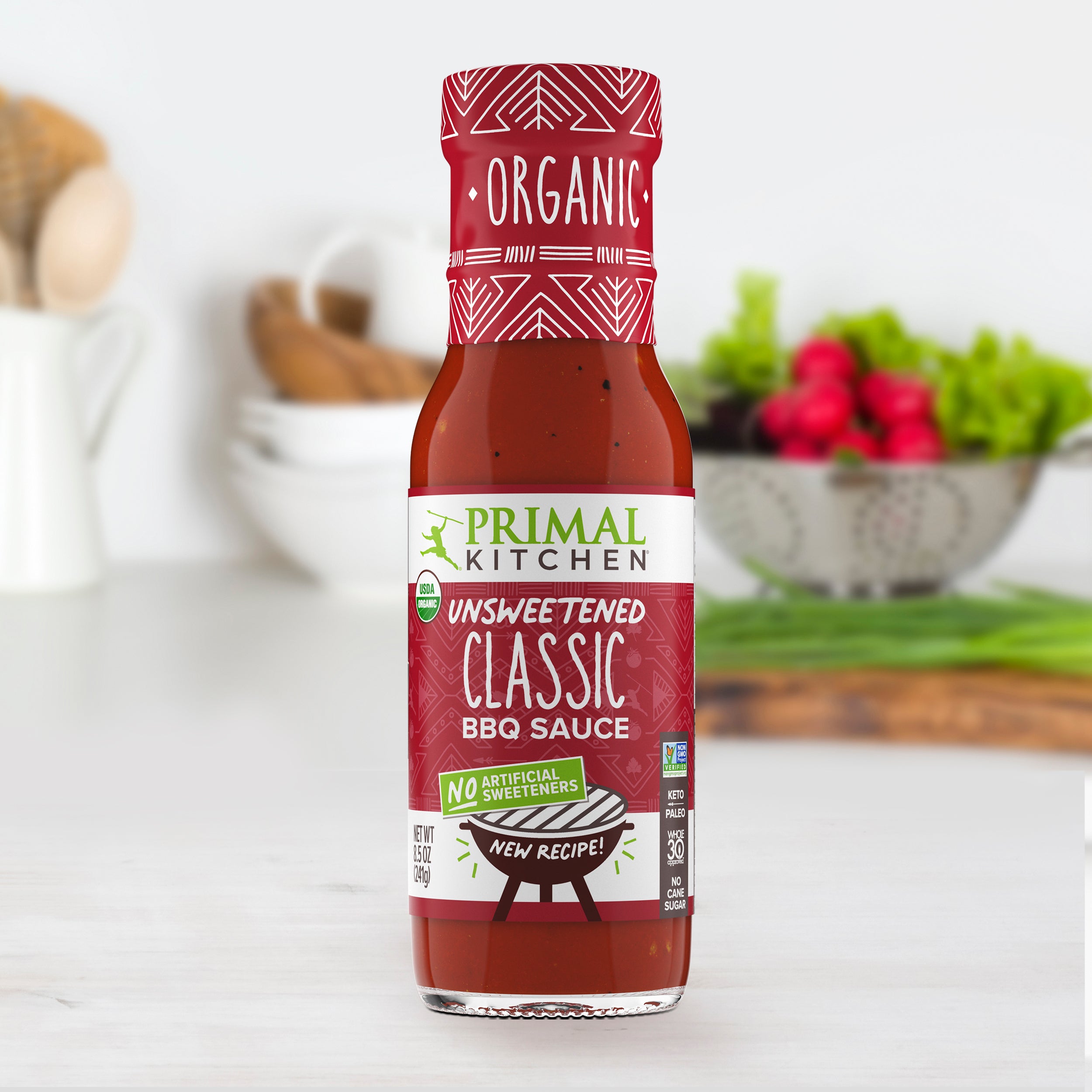 Add more flavor to your grill with
High-Quality Ingredients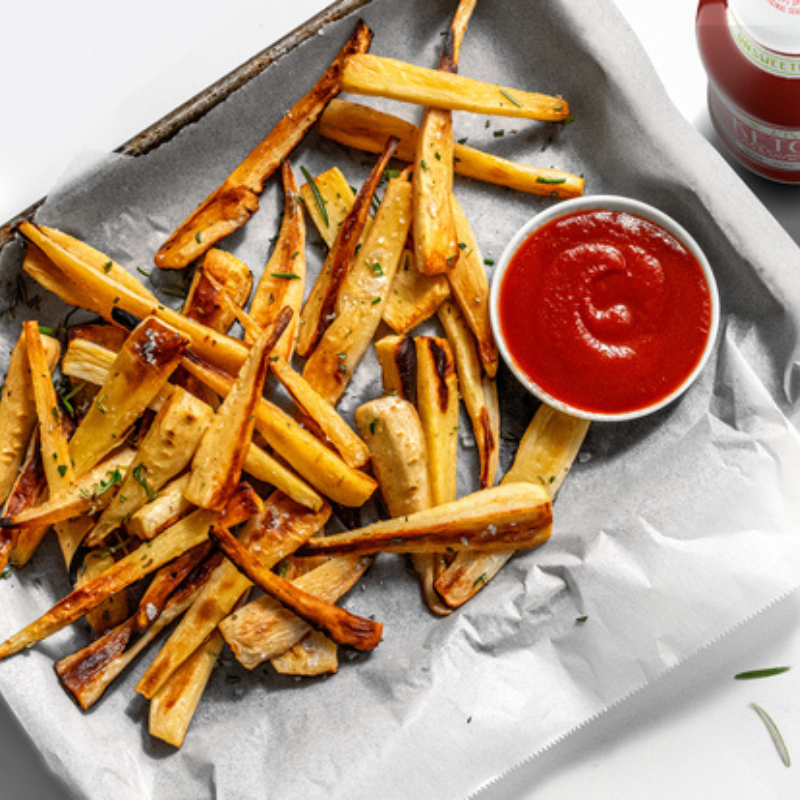 Summer of Flavor
You want to get the most out of life and every sun-filled summer day. So do we. At Primal Kitchen, we elevate food to its fullest potential. That means high-quality ingredients, bold flavors, exciting taste profiles, and more meals worth savoring. 
You work hard. The food you choose should be working hard for you–not against you. Our products are made with intentional ingredients that make preparing delicious dishes for yourself, your friends, and your family easier than ever.
Ingredients You Recognize
Primal Kitchen began with one simple mission: to change the way the world eats. We're committed to creating products without compromise.
That means using purposeful ingredients with integrity and without dairy, high fructose corn syrup, gluten, soy, or canola oil.
ultimate summer staple
Classic Hamburger
Some things never go out of style, like this easy hamburger recipe you can enjoy year-round. This Primal Kitchen take on the classic hamburger is made just how you like it, with simple ingredients and crowned with a dollop of your favorite Primal Kitchen ketchup. 
Pair it with a side of our 3-ingredient air fryer sweet potato fries and Unsweetened Ketchup.
Add a Little Spice
Turkey Avocado Sandwich
Creamy, spicy, absolutely delicious. This turkey avocado sandwich recipe is all of those things and more. Use grain-free bread to make it gluten free, or turn it into a wrap with lettuce or a gluten free tortilla. 
Enjoy our Buffalo Mayo made with avocado oil to elevate your sandwich and use it as a dip for your veggies or fires on the side.
3 recipes
BBQ Side Dishes
Meat tends to get all the glory at a barbecue, but that doesn't mean you have to serve up boring summer side dishes. Homestyle sides can be the stars of the show at your next potluck or picnic.
From tangy baked beans and crisp coleslaw to perfectly charred corn slathered with mayo and dusted with cheese, we cleaned up three classic BBQ sides so they're now worthy of more space on your plate.
Squeeze the day with Primal Kitchen® Mayo, available in original and Chipotle Lime! Made with real, high-quality ingredients like avocado oil and cage-free organic Certified Humane eggs, this cleaned-up condiment, now available in a convenient squeeze bottle, has a deliciously creamy texture and classic mayo flavor. Spread it on burgers and BLTs, mix it in salads, or try it on top of tacos.
Squeeze Mayo with Avocado Oil
The mayo that started it all is ready to squeeze! Made with avocado oil and cage-free eggs for a taste that's uncompromisingly delicious in an easy-to-use, squeezable mayo bottle.
Squeeze Chipotle Lime Mayo
Conquer your condiment cravings with a kick! Now in an easy-to-use squeezable mayo bottle, our Chipotle Lime Mayo made with Avocado Oil is a zesty update to our classic mayo.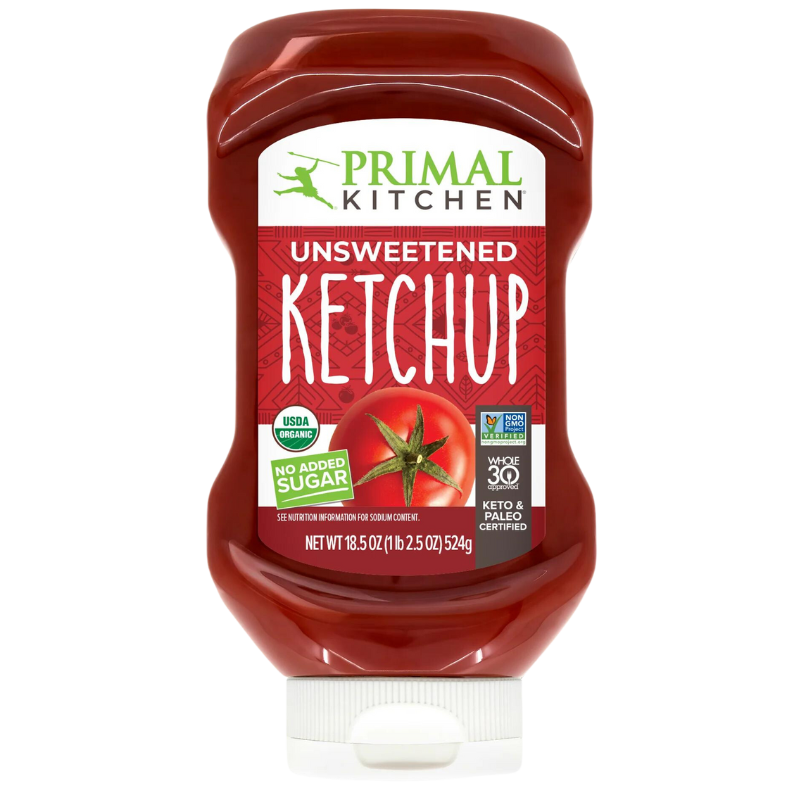 Squeeze Unsweet Ketchup
Ex-squeeze me? The Primal Kitchen best-selling Ketchup is ready to squeeze! Skip the high fructose corn syrup and savor the unsweetened, iconic taste in an easy-to-use, squeezable ketchup bottle.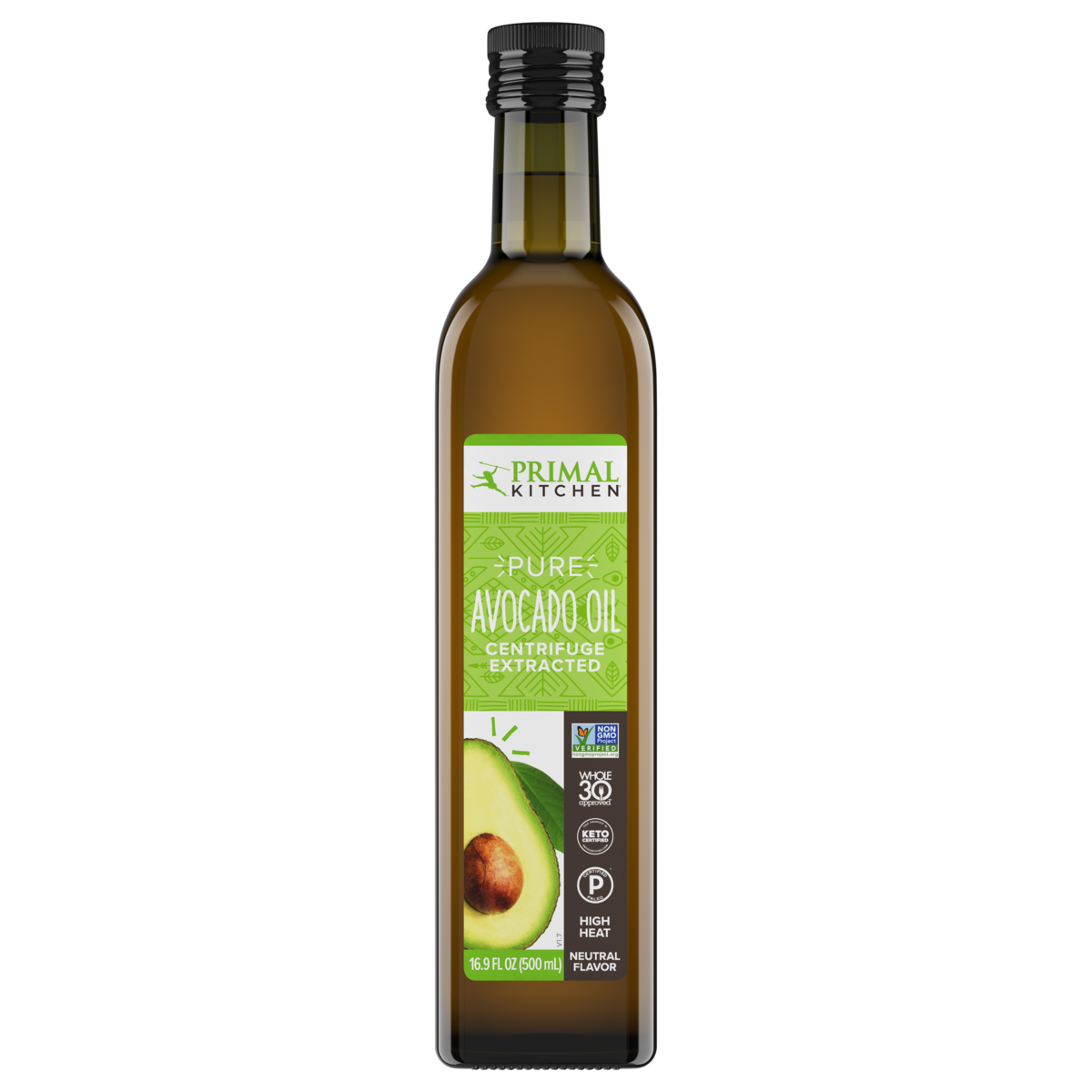 Avocado Oil
The time has come to make the switch to avocado oil! This oil is delicious and perfect for drizzling, grilling, and frying.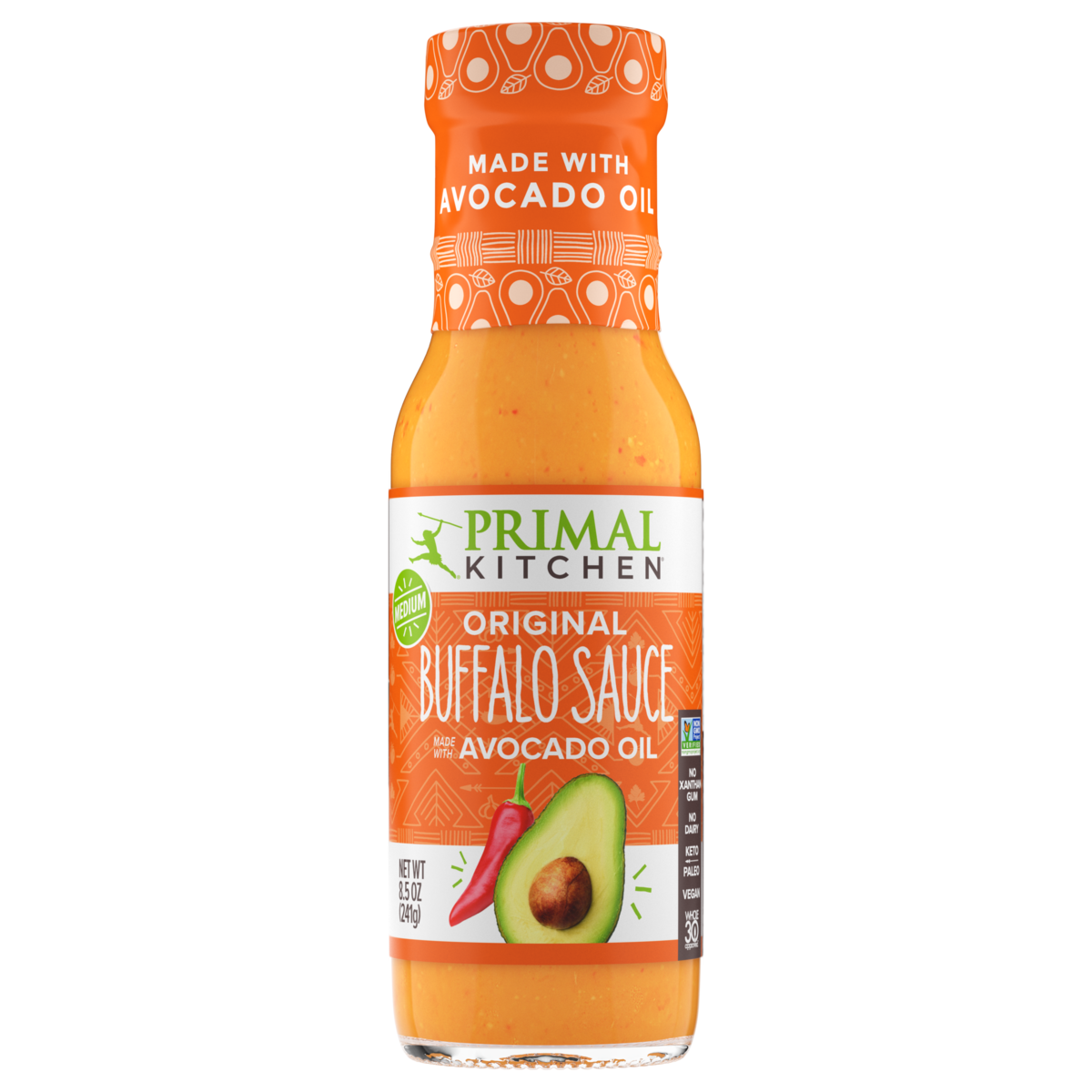 Buffalo Sauce
Bring the heat with Buffalo! This medium-heat delicious hot sauce is bursting with buffalo flavor, sans the dairy.
Classic BBQ Sauce
Grill Masters, Cookout Queens, and Meat Lovers: rejoice! This Classic BBQ Sauce is organic, unsweetened, and ready to spread onto savory dishes with bold, smoky flavor.