Free ebook
Sip, Savor, and Indulge with Collagen
Get ready for a radiant summer! Our collagen ebook features eight flavorful, easy-to-make recipes that will brighten your day. 
Enter your email address below to receive a copy.
The Perfect Collagen Smoothie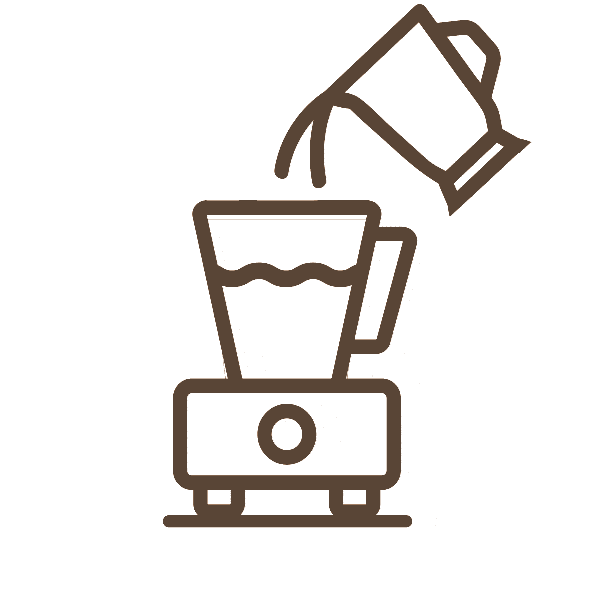 Add 6-8 oz. yogurt or milk of choice to a blender.
Pop in fruit for a flavor boost.
Scoop in your fav collagen flavor.
Vanilla Coconut is our most popular!
Add ice, ice, baby!
Used frozen fruit? Skip this step.
Pulse or blend on low until smooth. 
Pour and serve. Ahh... refreshing.
How to Make Collagen Coffee
Fill a cup halfway with coffee. 
About 3-4 oz of hot or cold coffee.
Add a scoop of collagen.
Try our Hazelnut Collagen Creamer!
Top with more coffee.
Fill this baby up!
Use a frother to blend.
Tilt slightly for maximum frothing. Drink up!