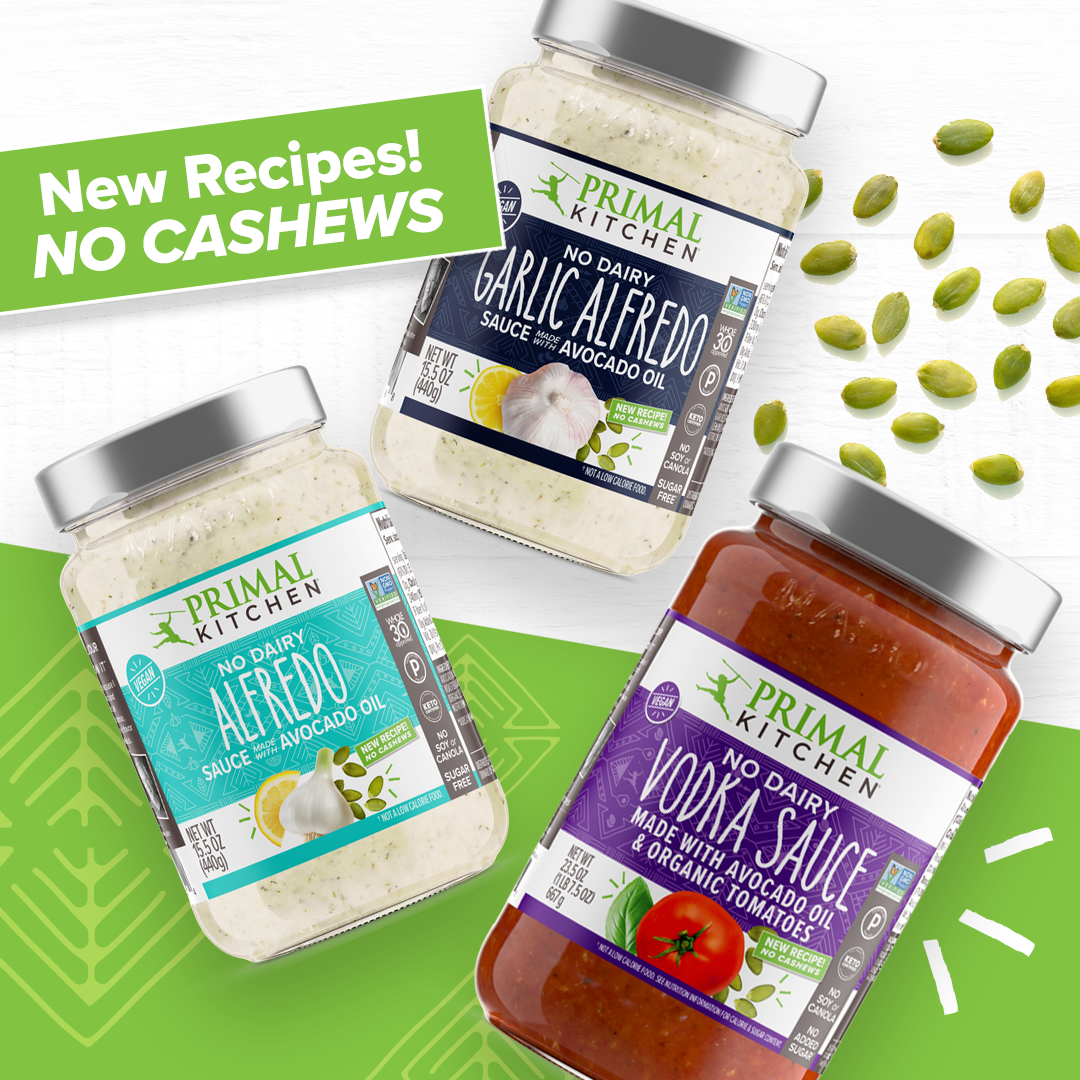 There's a New Ingredient in Town!
Your favorites now made with smooth & creamy pumpkin seed butter.
More Real Ingredients To Love
Cashews are out, creamy is in! We're taking the cashew butter out of our products, but we're keeping the same texture and taste you know and love with pumpkin seed butter. And it's still keto and paleo friendly!
At Primal Kitchen, we're forever students of food, so we're always updating and improving our formulas recipes so you can enjoy your no-dairy, crave-worthy faves with confidence.
Shop Our No Cashew Pantry Staples
Uncompromisingly Delicious & Made with Real Ingredients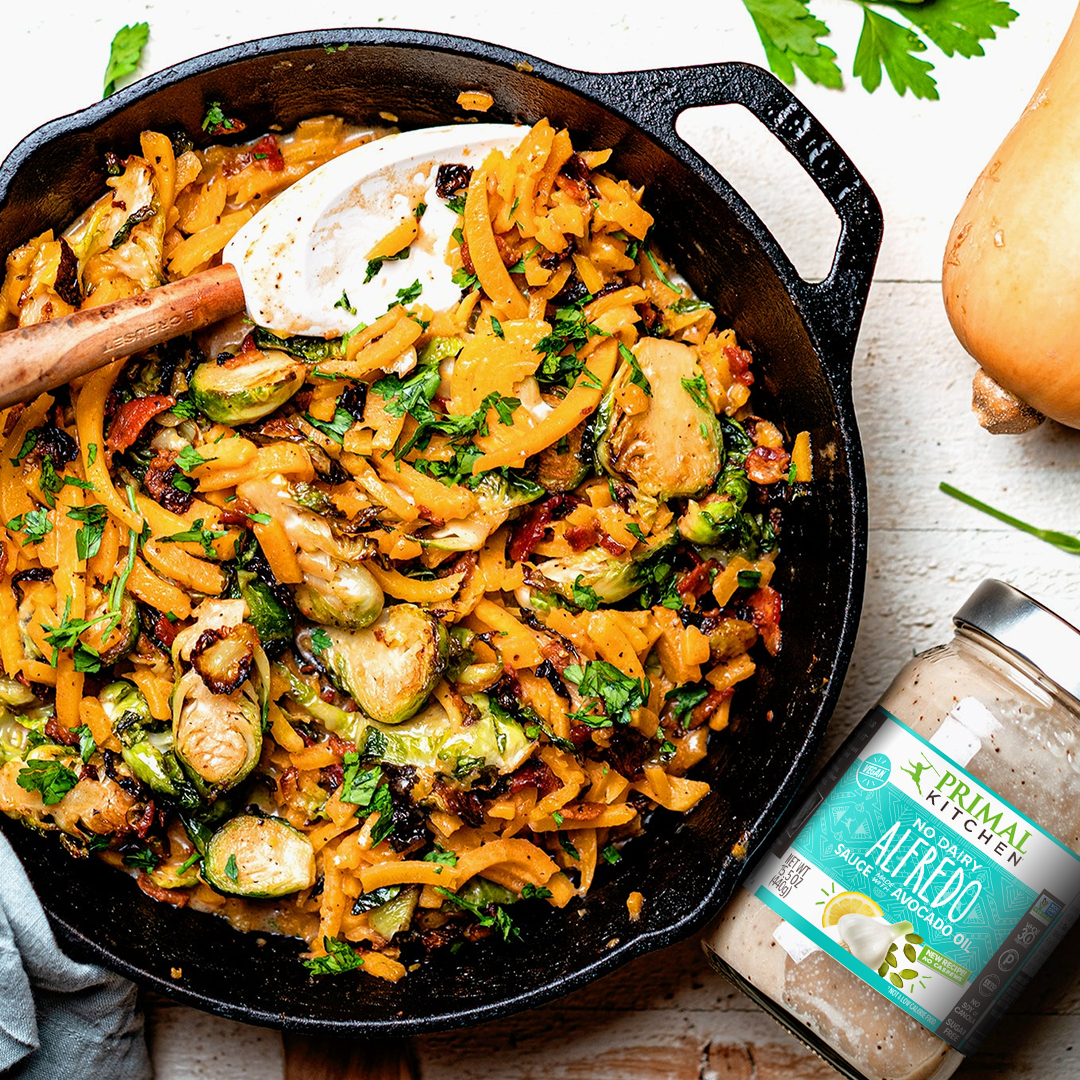 Make Every Bite Exciting!
Take a bigger bite out of life with Primal Kitchen! We're all about more flavor, more meals, and more moments worth savoring at the dinner table.
Our products are made with real ingredients and delicious taste. We've got you covered with ingredient lists worth bragging about. Never settle...make every bite exciting.
Subscribe to our newsletter for
No-Dairy recipes

, and spice up your food game.

(Plus you'll get 20% OFF your first order)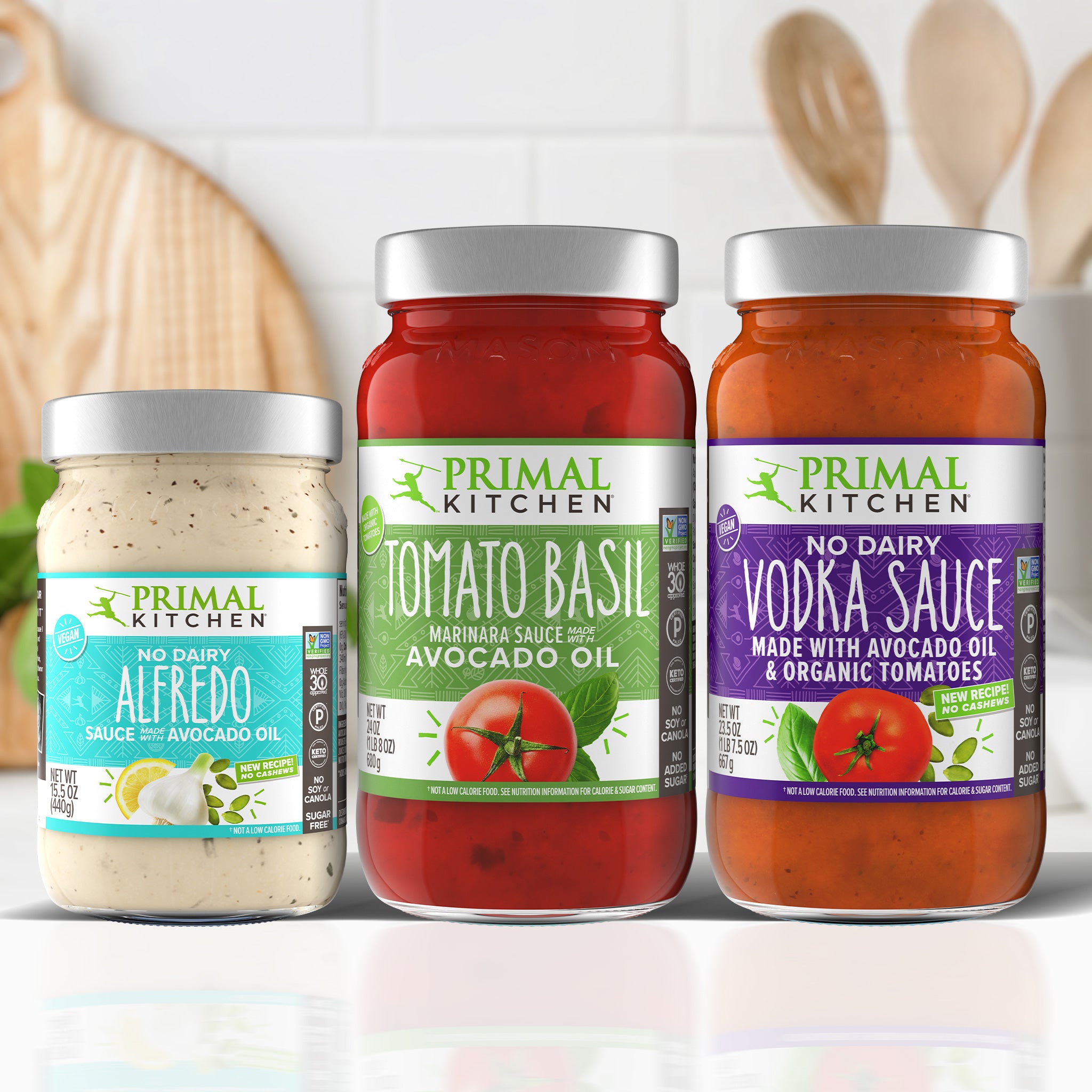 Our Saucy Secret? Pumpkin Seed Butter
We're rollin' out these upgraded pantry essentials to retailers near you, but some of our classics made with cashew butter are still on the shelf. Be sure to double-check the label to find out which tasty formula you're adding to cart.