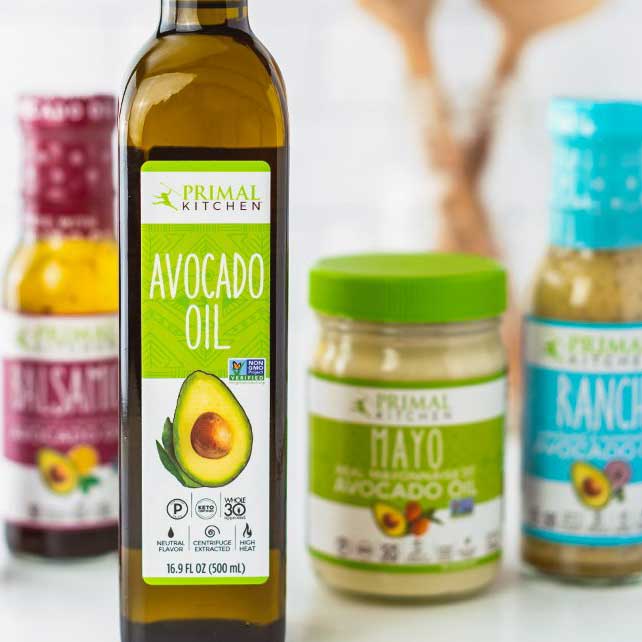 20% OFF
Primal Kitchen Products
Exclusive offer with Grady Jarrett! Get Grady's Primal Kitchen Pantry Staples for snacking all year long!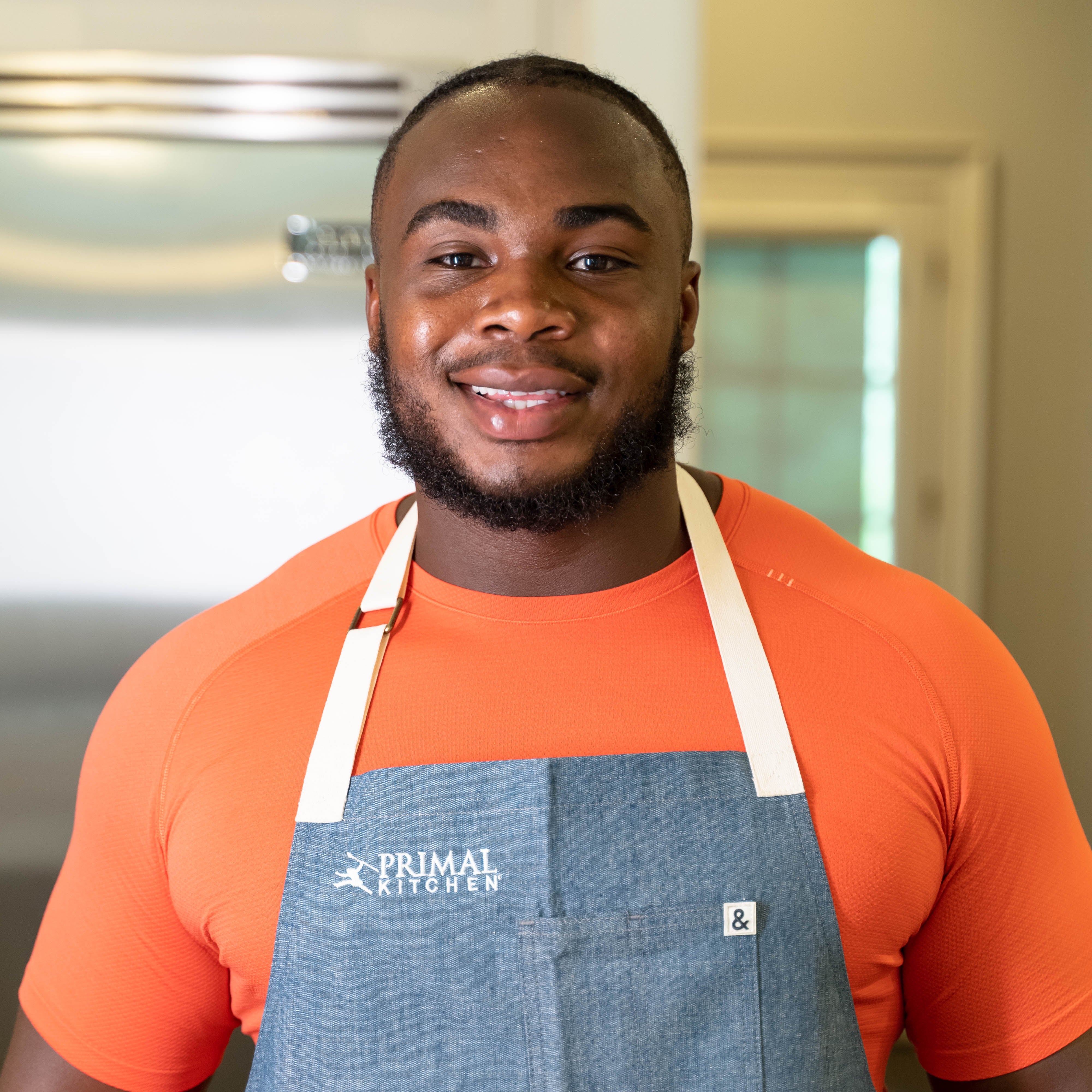 About Grady Jarrett
Grady Jarrett is a professional football player based in Atlanta, Georgia whose love for cooking is as strong as his love for the football. When he's not on the field, you can find Grady gearing up with his chef's hat at the grill and working on his barbequing skills with his favorite Primal Kitchen sauces and condiments. Grady loves cooking wings and ribs with the Hawaiian BBQ Sauce and will find any excuse to dive into the Buffalo Ranch Dip! 
Grab Grady's Primal Kitchen favorites!