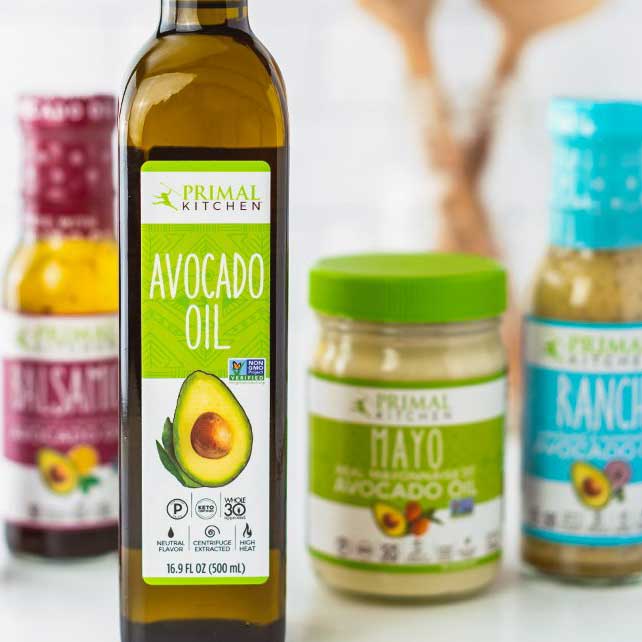 Exclusive Offer for Bethany Hamilton Fans!
Get 20% off your order when you spend $40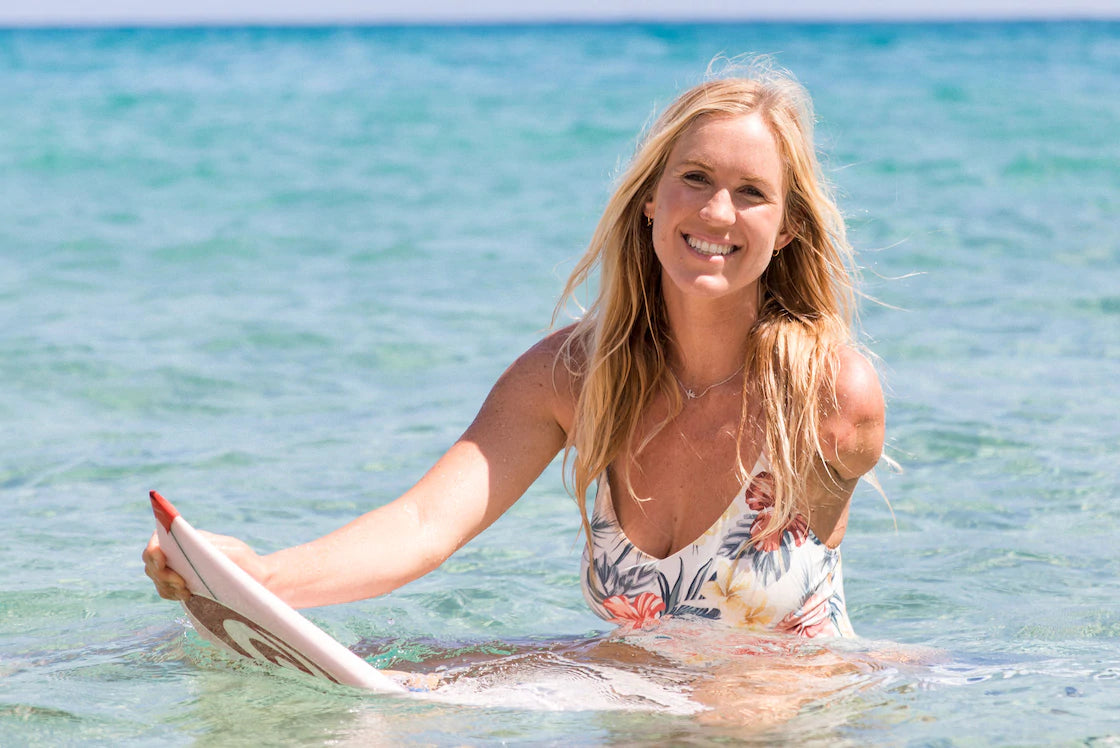 Why Bethany Likes Primal Kitchen
After a long day at the beach surfing and playing, meal times at my house often have Primal Kitchen goodies incorporated! Been stoked on many Primal Kitchen products for years now!
Grab Bethany Hamilton's Primal Kitchen Favorites!