Say "more please!" to
High-Quality Ingredients
We Believe In More
At Primal Kitchen we believe more is more. We're all about more flavor, more meals, and more moments worth savoring. 
Our products are made with high-quality ingredients that make preparing delicious dishes for yourself, friends, and family easier than ever.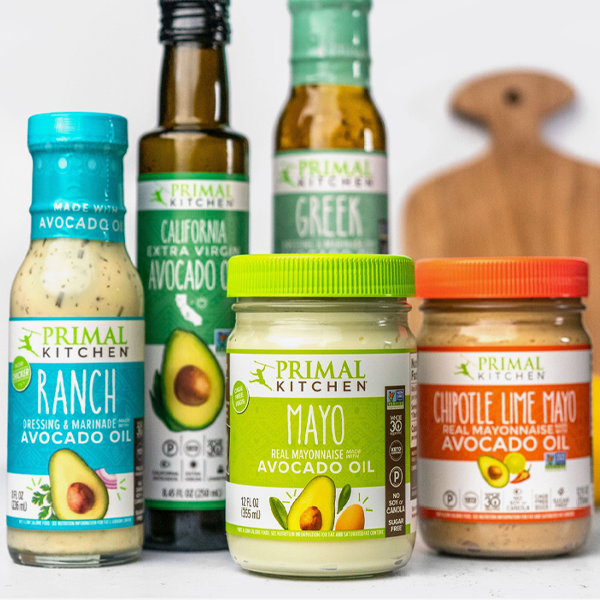 Ingredients You Recognize
Primal Kitchen began with one simple mission: change the way the world eats. We're committed to creating products without compromise.
That means our line was made using ingredients with integrity and without dairy, high fructose corn syrup, gluten, soy, or canola oils.
30 Minute (or Less)
10 Pasta Sauce Recipes
Get dinner done by taking the semi-homemade route and using a combination of jarred pasta sauces and gluten-free dried pastas or spiralized or riced vegetables, that are paired with vegetables and proteins.
trending recipe
Buffalo Chicken Dip
Bold tastes, crave-worthy flavors, and share-able apps always win big.
Look no further for the perfect addition to game day parties or backyard tailgates! This tasty dip comes together with just 5 ingredients and in less than 30 minutes.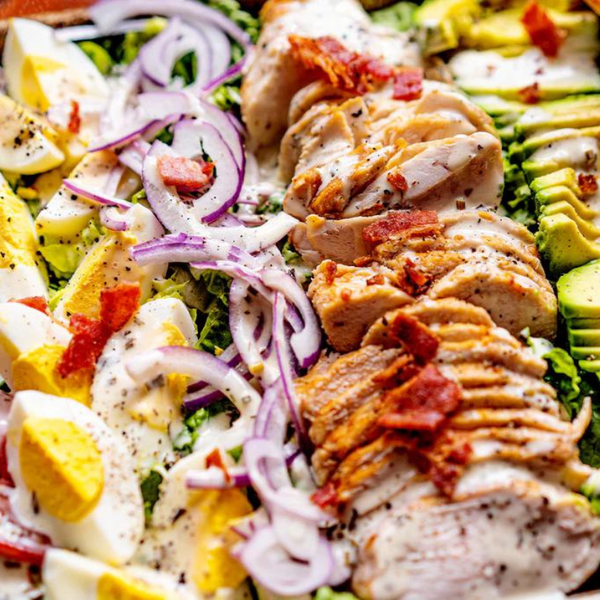 customer favorite
Sheet Pan Cobb Salad
Our keto cobb salad keeps it classic but includes creamy, cool, tangy Ranch Dressing instead of the typical red wine vinaigrette.
If you want to deviate even more from the classic cobb salad recipe, you could swap chicken for turkey or tuna, blue cheese for sharp cheddar, tomatoes for cucumbers, and raw red onions for pickled onions.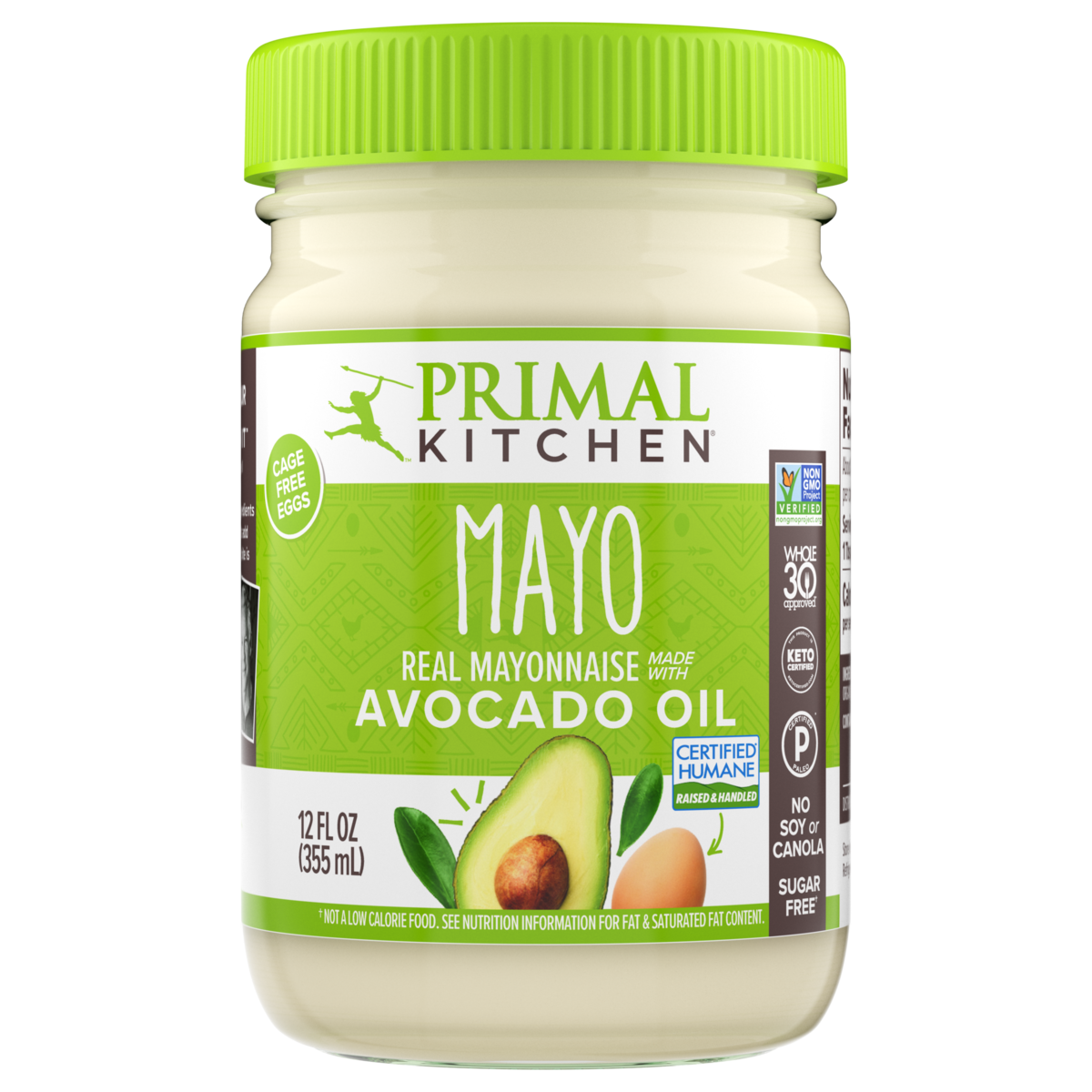 Mayo
May-o all your condiment dreams come true. Made with avocado oil and organic eggs for a taste that's uncompromisingly delicious!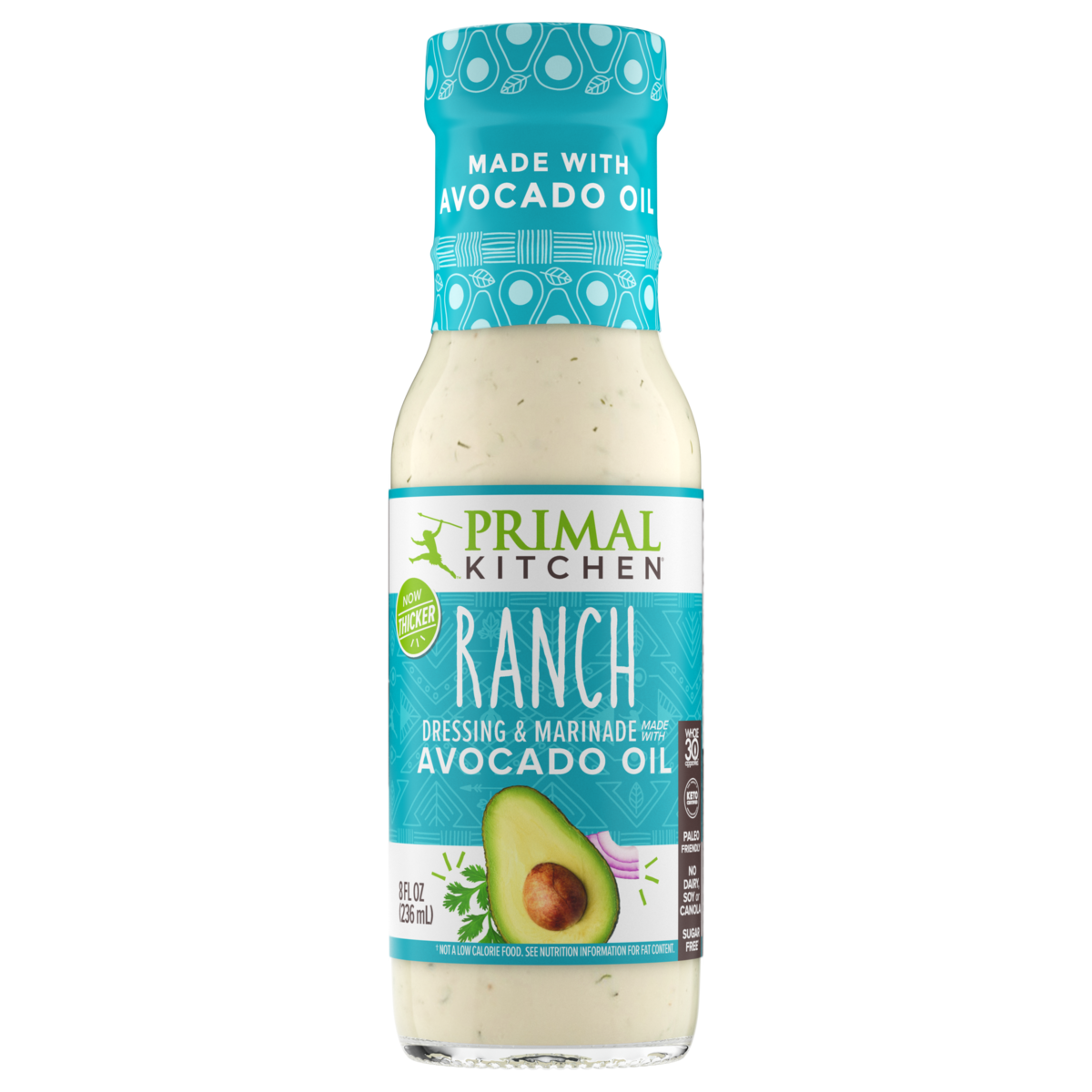 Ranch
Dunk, dip, and dress your veggies with a Ranch made with avocado oil and without dairy, sugar, canola, soy, or artificial ingredients.
Ketchup
If you haven't heard about this unsweetened, organic, uncompromisingly delicious condiment yet, it's time to ketchup.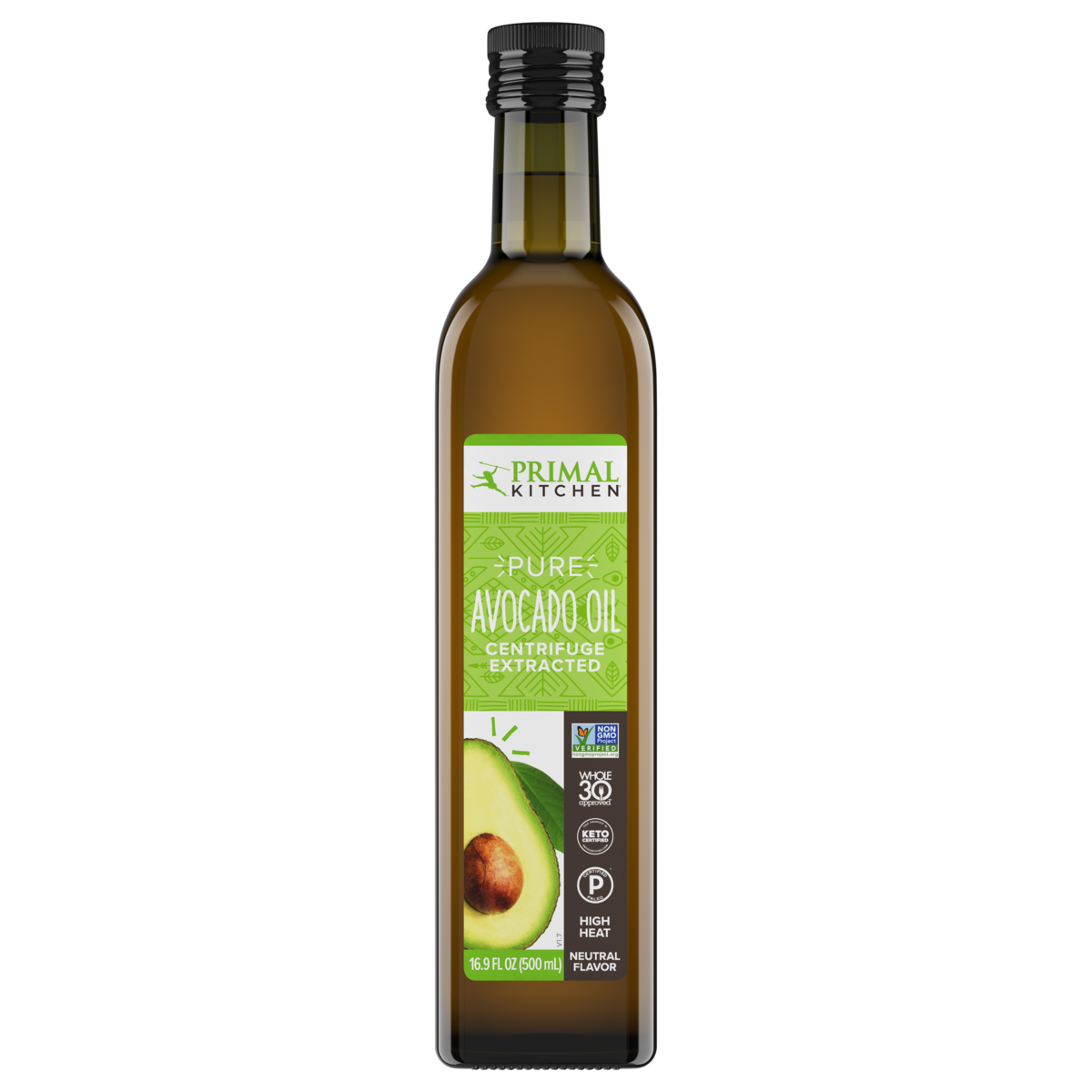 Avocado Oil
The time has come to make the switch to avocado oil! This oil is delicious and perfect for drizzling, grilling, and frying.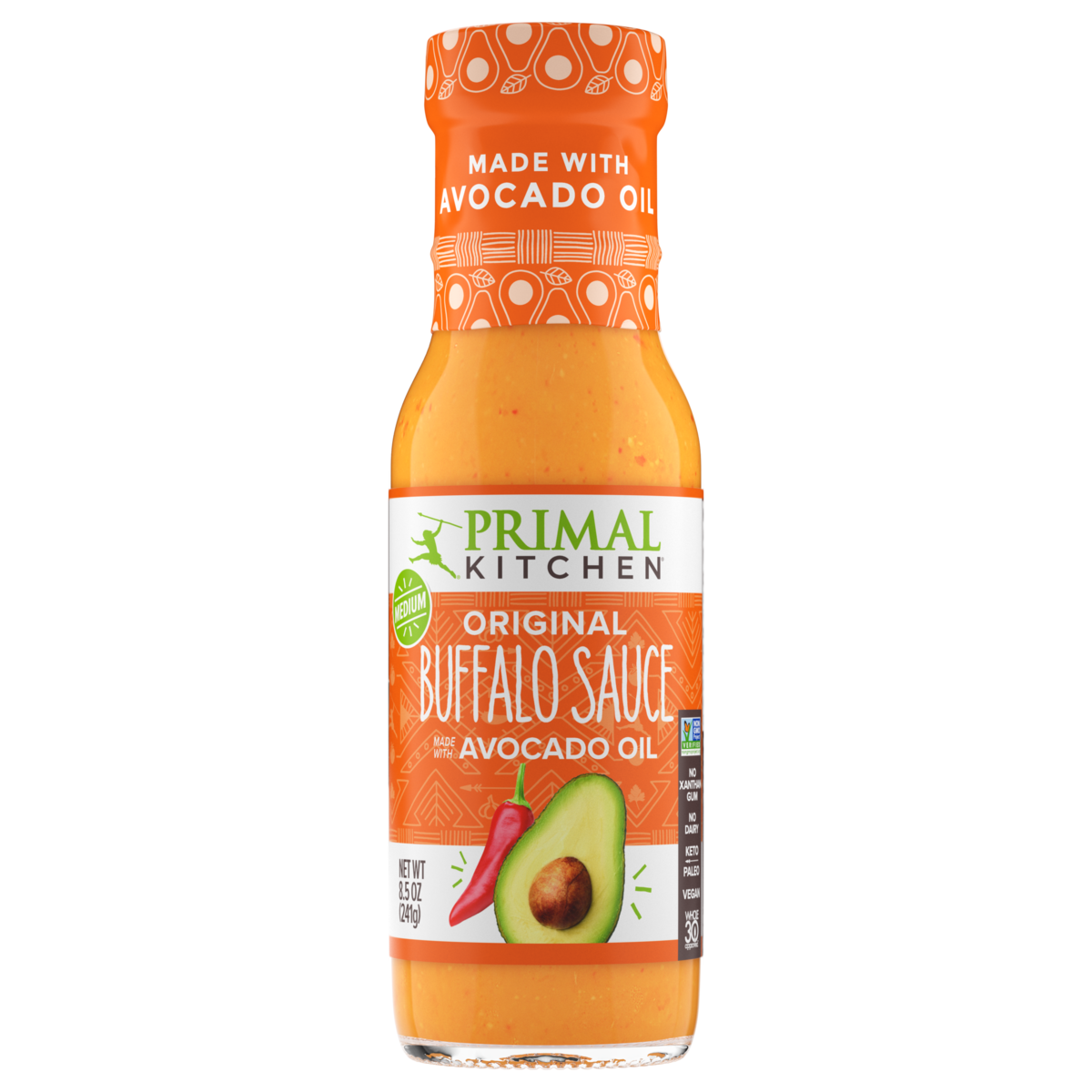 Buffalo Sauce
Bring the heat with Buffalo! This medium-heat delicious hot sauce is bursting with buffalo flavor, sans the dairy.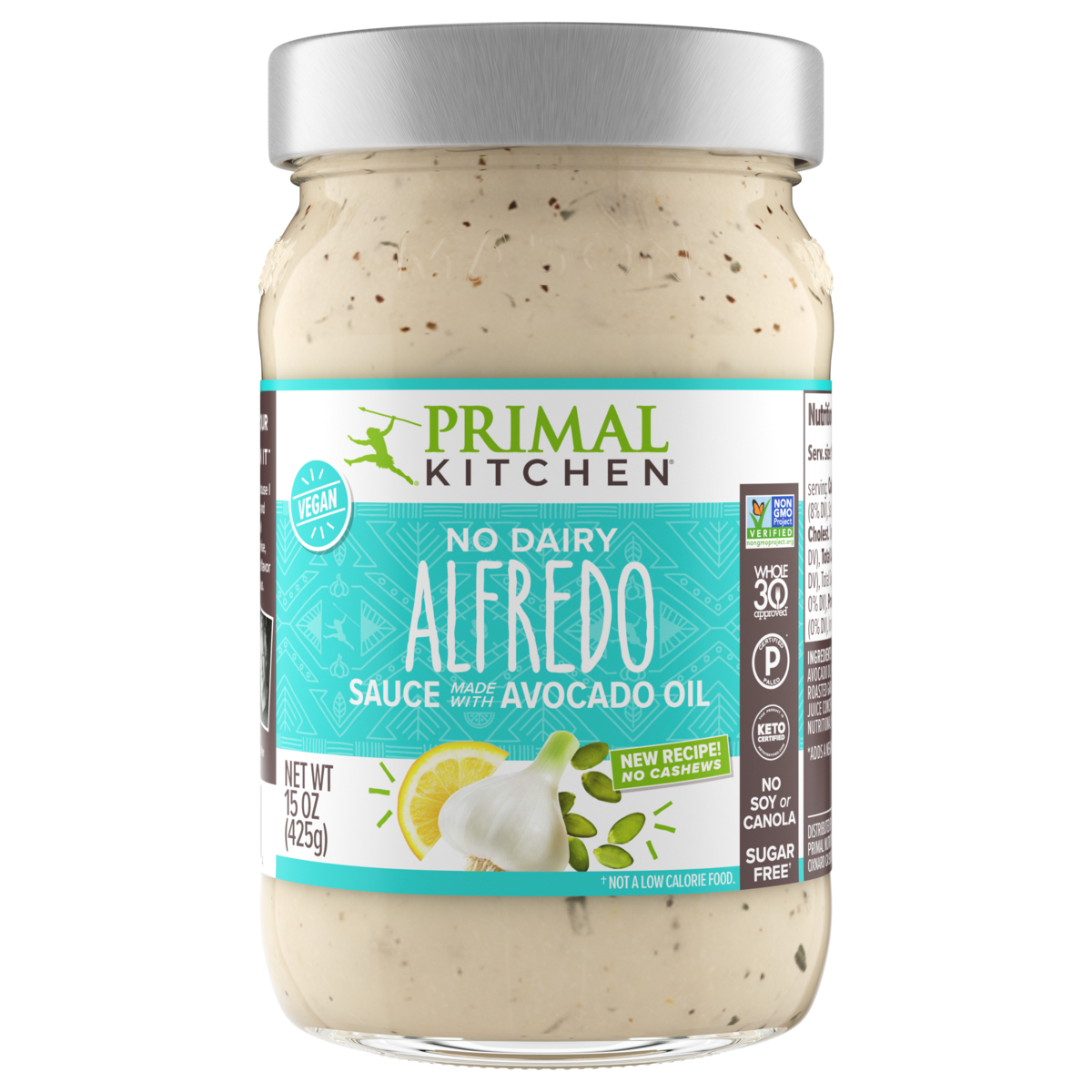 Alfredo Sauce
Say ciao to compromise! Our No-Dairy Alfredo Sauce delivers that same decadent Alfredo sauce taste without dairy (or gluten, soy, or canola oil).