Get a Weekly Meal Plan Straight to Your Inbox
Submit your email address below to get your FREE 12-week meal plan. Each week we'll send you an email with a week's worth of Primal Kitchen recipes.
No purchase necessary. By subscribing, you will be signing up to receive emails from Primal Kitchen. If you wish to change your preferences, you can unsubscribe via the unsubscribe link in any Primal Kitchen email.

Each week you'll receive a recipe for each day of the week. There's a new theme each week to keep things fresh and fun.

You'll receive your first meal plan immediately, then you'll receive it each Thursday so you know what to expect the following week.

Not only will you get 7 recipes, but also a shopping list of Primal Kitchen products used in each recipe, and a tip from us like how to meal prep on a budget.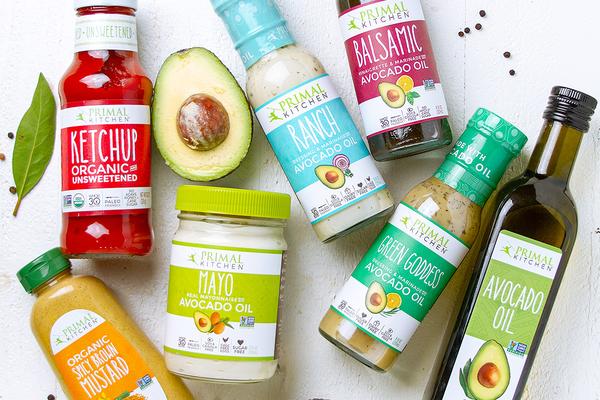 Build Your Own Pantry Kit
Ready to up your meal prep game? Stock up your pantry with our Build A Bundle.
Choose any mayo, oil, condiment, or dressing, and create the bundle of your dreams.