Liquid error (sections/component-hero-fullwidth line 64): invalid url input
20% OFF
Primal Kitchen Products
Exclusive offer for Danielle Walker Fans! Get Danielle's Primal Kitchen favorites for summer grilling and backyard BBQs!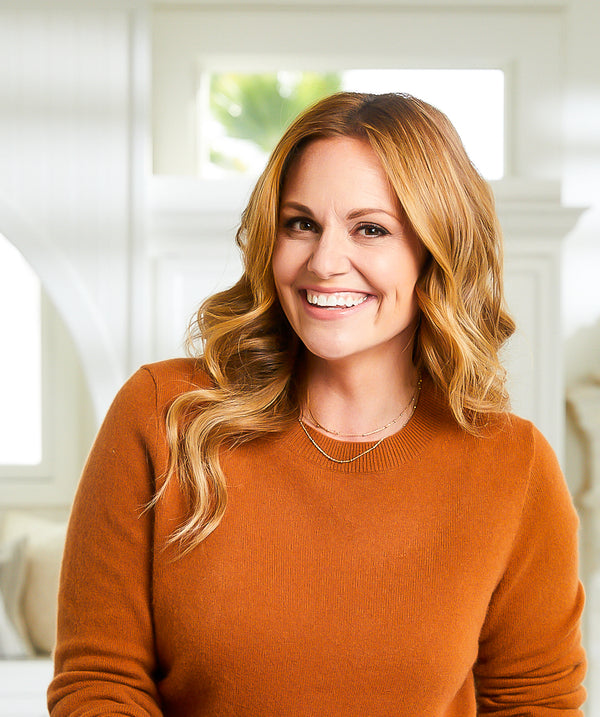 About Danielle Walker
Danielle Walker is a New York Times bestselling author (Against All Grain, Meals Made Simple, Celebrations, Eat What You Love, Food Saved Me) health advocate, and self-trained chef. After being diagnosed with an autoimmune disease at age 22 and suffering for many years, Danielle found health through dietary and lifestyle changes. Inspired by her own health journey, she shares her gluten-free recipes on her blog as a beacon of hope for others. Danielle utilizes Primal Kitchen in her home regularly, trusting in the company's mission of using real, whole, & delicious ingredients to create a variety of mouthwatering pantry staples. 
Grab Danielle Walker's Primal Kitchen favorites!