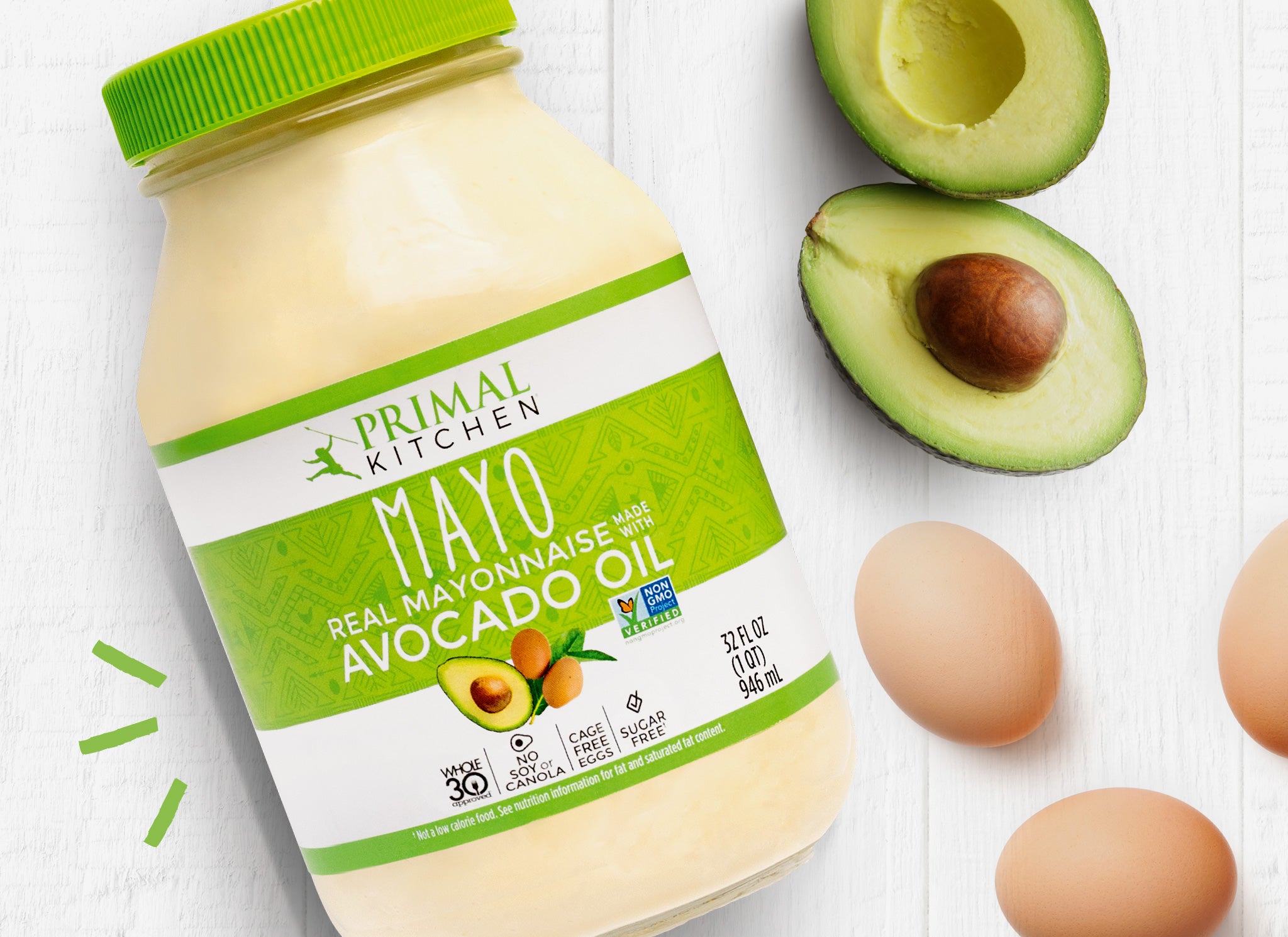 Get More From Mayo
Make delicious meals with Primal Kitchen Mayo, made with real ingredients like cage-free eggs and avocado oil.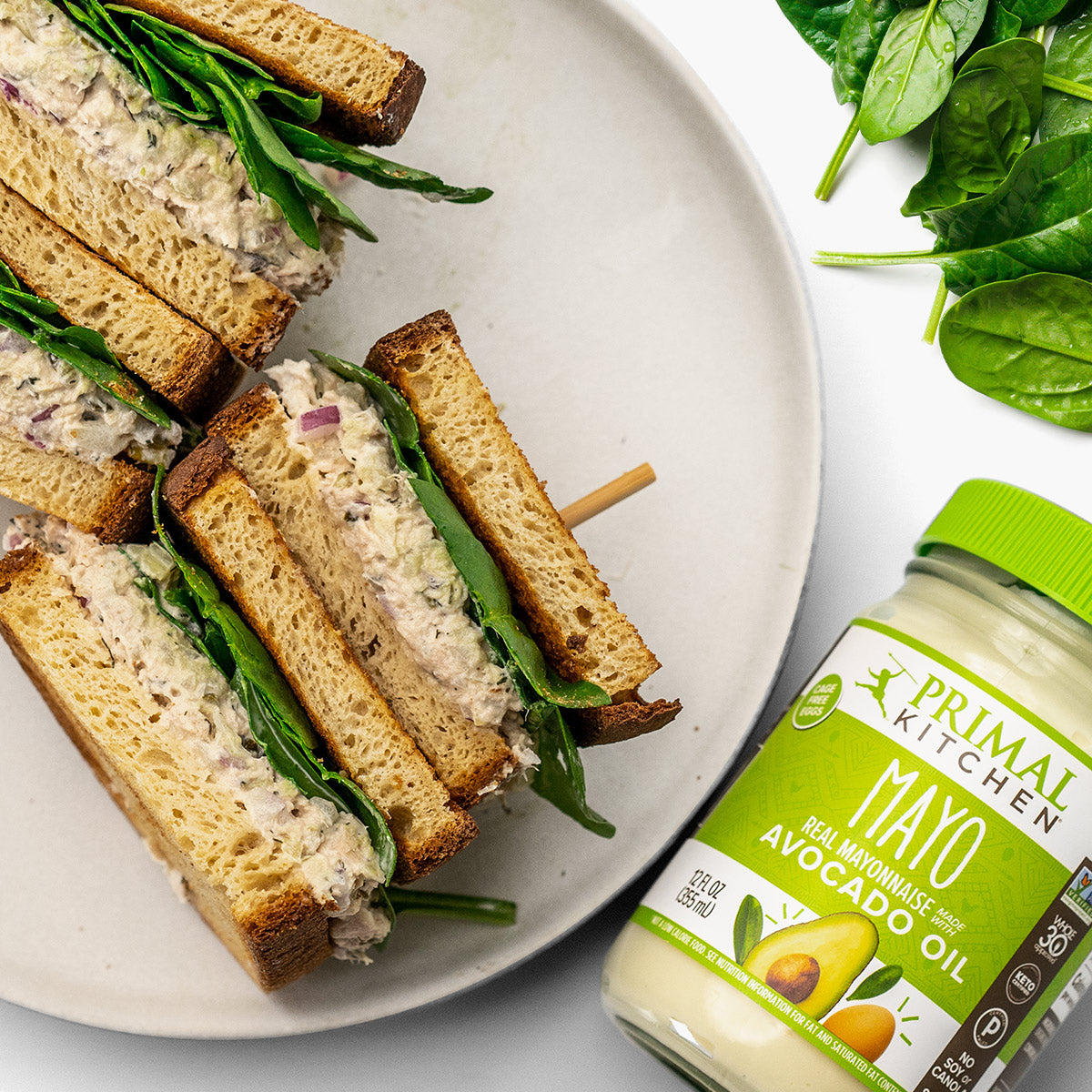 Meet Primal Kitchen
Our Story
At Primal Kitchen, we believe more is more. We're all about more flavor, more meals, and more memories worth savoring.
Our products are made with real ingredient that make preparing delicious dishes for your family easier than ever. Primal Kitchen has you covered with ingredient lists worth bragging about. Never settle... make every bite exciting!
What's inside
Our Ingredients
Primal Kitchen Mayo is made with real ingredients like avocado oil, cage-free eggs, and without sugar, soy, gluten, or canola oil.
This classic, tangy Mayo is Whole30 Approved®, Certified Paleo, and Keto Certified.