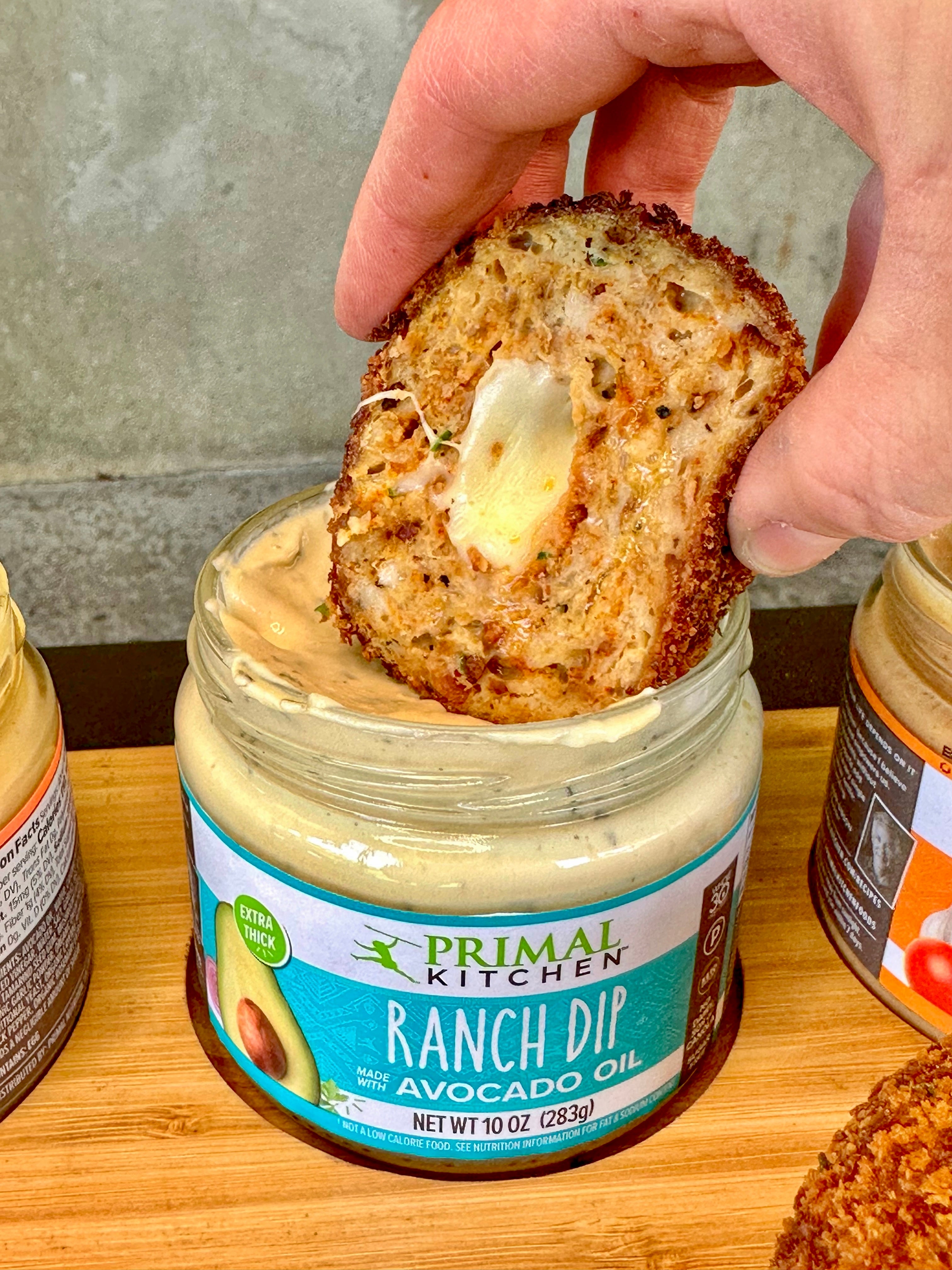 10% OFF
Primal Kitchen Products
Exclusive offer for @grillnation fans! Use code GRILLNATION10 at checkout for 10% off.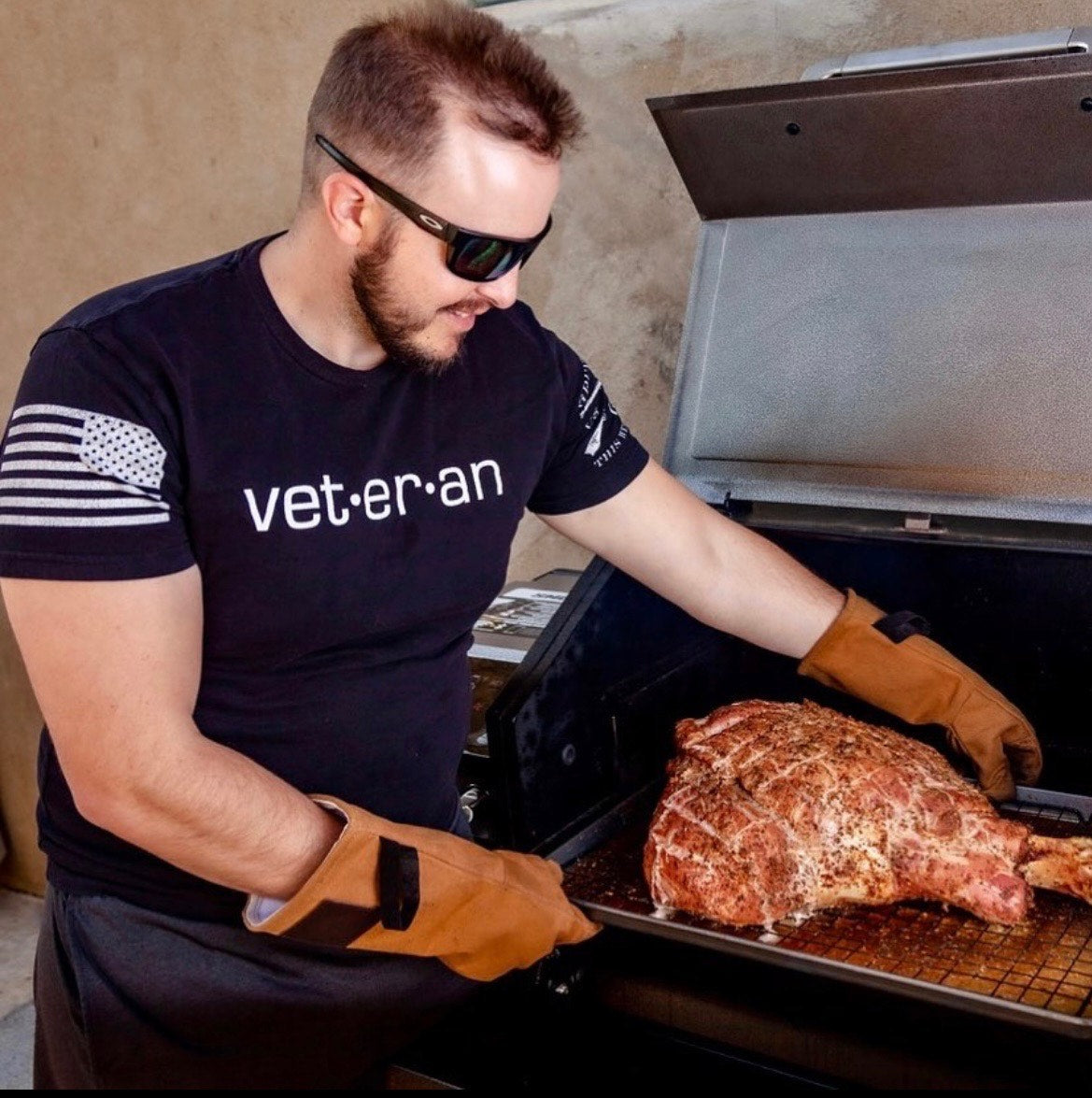 @grillnation
About James Brown
James Brown grew up in a household of grill lovers. Whether chicken, burgers, or hotdogs were on the menu, he and his brothers enjoyed the food as well as the time they spent together, bonding and creating lifelong memories. 
After James joined the Navy, he carried on the grilling tradition and sought to share the same joyful atmosphere with his new set of brothers and sisters. Between deployments, James built camaraderie with his fellow service members from behind the coals of his grill. 
What started as a hobby become a career overnight. After the success of his Facebook group, James grew the confidence to start posting his tutorials on Instagram and TikTok. James loves including Primal Kitchen Sauces and Mayos in his over-the-fire cooking, especially during the summer months. Check out his favorites below! 
Grab James's Primal Kitchen Favorites!
Enter code GRILLNATION10 at checkout for 10% off your purchase.