What is CODEX?
STATE OF THE AVOCADO OIL INDUSTRY
Unlike with the long-established markets for olive, soybean, and canola oil, the avocado oil market is in relative infancy and the specification range for some compounds indicating quality and purity are yet to be defined.

A working group of international scientists affiliated with Codex Alimentarius (CODEX) is actively reviewing industry standards for avocado oil.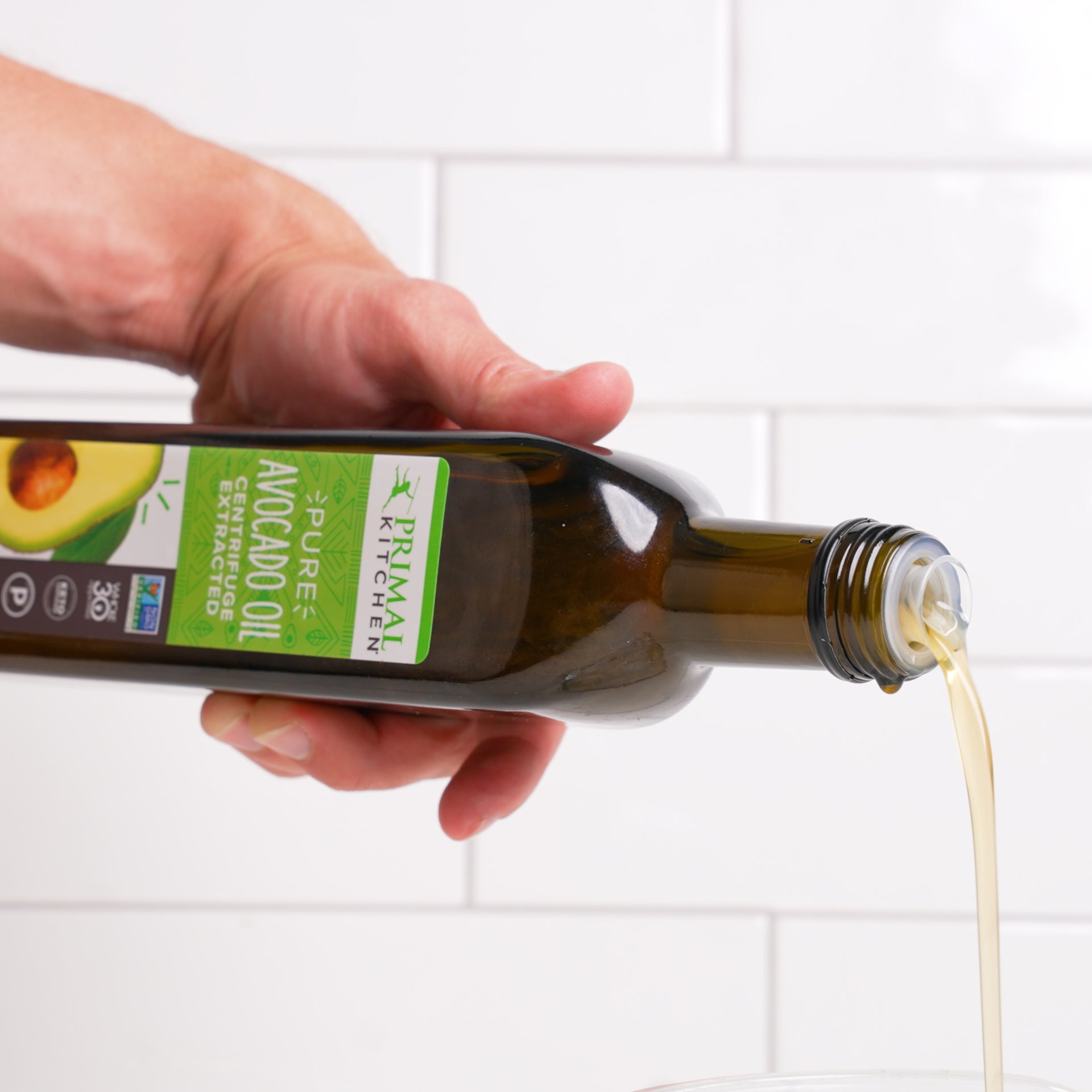 How is Primal Kitchen committed to quality, premium avocado oil?
Primal Kitchen industry leadership & our commitment to quality
To ensure the highest quality products, we have been working alongside the governing agency, CODEX, to establish an international specification to qualify the purity of avocado oil since 2020. 
We're ahead of the industry with our commitment to bottle avocado oil that meets the current CODEX specification in its draft format now, ahead of finalization of the spec. We anticipate the spec to be finalized sometime in 2024 and look forward to the entire industry upholding the strict standards that we hold ourselves to today.
How does Primal Kitchen test Avocado Oil for purity and quality?
Rigorous third-party testing
Primal Kitchen has a rigorous, reputable third party testing program led by an internal team of food scientists, regulatory personnel and culinary oil experts.
Our Avocado Oil is tested prior to bottling to ensure measures like fatty acid profile, sterols, physicochemical properties, etc. fall within stringent ranges provided by the Primal Kitchen specification, which comprises the CODEX spec plus additional metrics for quality.
Avocados collected & sorted
Avocados collected from orchard, sorted for quality and prepared for crushing.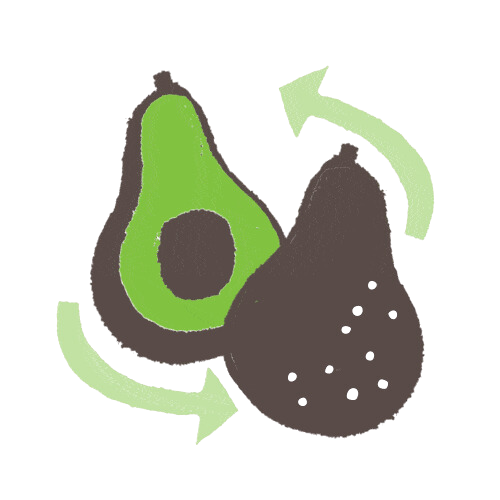 Centrifuge extracted, No Hexane
Avocados are crushed and heated (separating oil from pulp) using centrifuge extraction.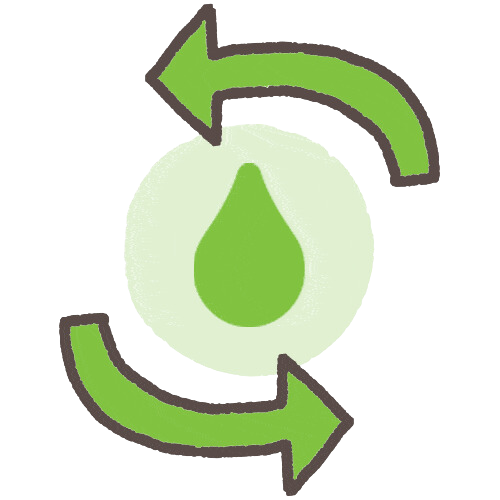 Refined & Taste Tested
Crude oil refined to remove impurities, refiner tests to meet the stringent Primal Kitchen specifications for fatty acid, sterols, and other physicochemical properties.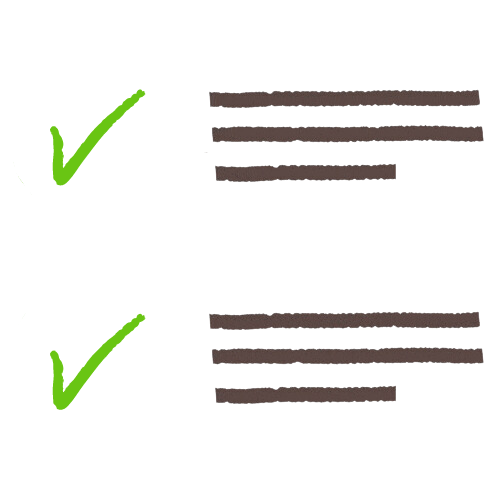 Supplier verifies purity & quality
Primal Kitchen evaluates certificates of analysis (COA) from suppliers to trace and verify purity of avocado oil.
Rigorous testing
Primal Kitchen receives avocado oil tested to meet stringent internal specs and the proposed CODEX spec.
Premium Cooking Oil enjoyed by you
Avocado Oil contains good fats and is perfect for drizzling, grilling, baking, and frying. This high heat cooking oil is Non-GMO Project Verified.
Primal kitchen avocado oil
Shop Now
Primal Kitchen® Avocado Oil is delicious and perfect for drizzling, grilling, and frying. This high heat cooking oil is Non-GMO Project Verified, Keto Certified, Certified Paleo, and Whole30 Approved®.

Use code GOODFATS at checkout for 20% off your purchase of Avocado Oil.
Join Our Kitchen
Sign up for emails to receive recipes, meal inspo, exclusive offers and more.
No purchase necessary. By subscribing, you will be signing up to receive emails from Primal Kitchen. If you wish to change your preferences, you can unsubscribe via the unsubscribe link at the bottom of any Primal Kitchen email.